40oz Cult Drops House-Driven 'Fear the Forty Vol. 3' Compilation [LISTEN]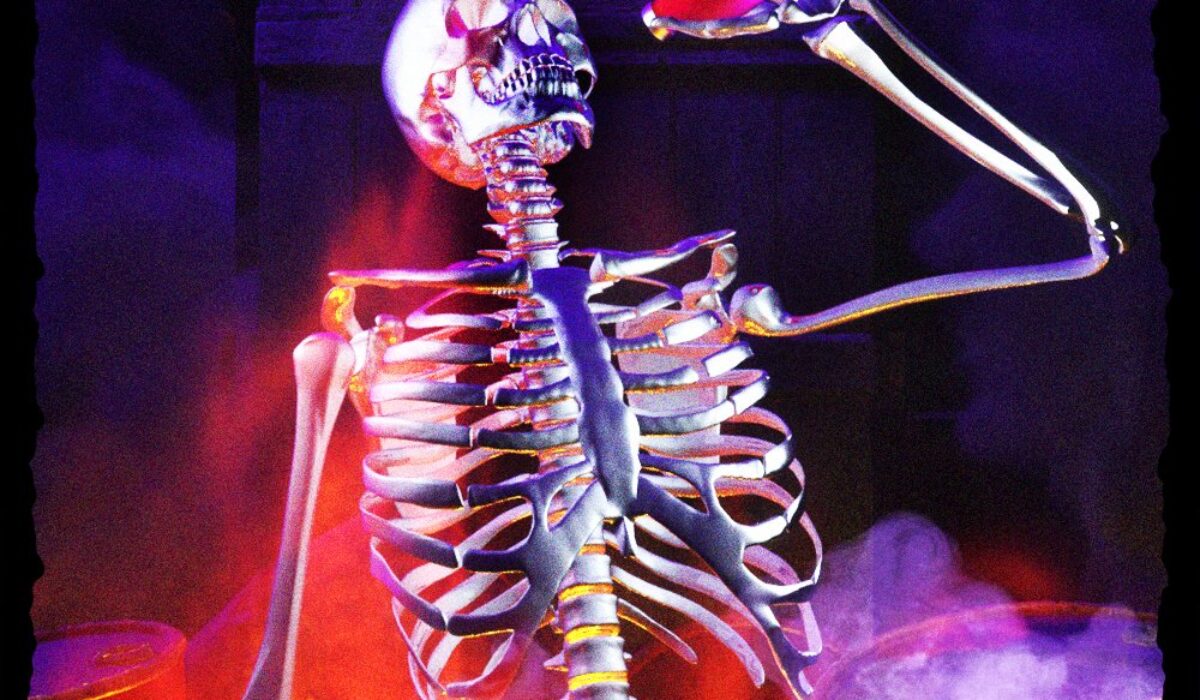 It's peak season for spooky content and 40oz Cult is here to deliver…
Dark and menacing is the move! The new, hair-raising Fear the Forty Vol. 3 compilation is made to spice up your Halloween. Jam-packed with talent new to the label and Cult alums alike, the comp features music from Wenzday x Decimate, Kendoll, Dack Janiels x FreeFall, Danny Time x Z A K, and Ryuken.
Wenzday x Decimate start off the comp with a forceful, neck-breaking production "Movin'" with huge bassline energy. Kendoll keeps the momentum going with a techy and gritty production "Just Like That." Dack Janiels delivers his first house release in recent memory, and redefines the term "S.M.D" with FreeFall. Danny Time x Z A K hypnotize with their deep, alluring "Medusa." Finally, Ryuken brings it home with a hype and eerie banger, "Off The Chain."
Fear the Forty Vol. 3 may be the most cohesive compilation we've heard from 40oz Cult yet. We're loving every track and are proud to support all artists involved.
Listen here and link up below!
Fear the Forty Vol. 3 (Hosted by Wenzday)
Connect with 40oz Cult
SoundCloud | Facebook | Twitter | Instagram