After 28 years, legendary dance icons Daft Punk announce split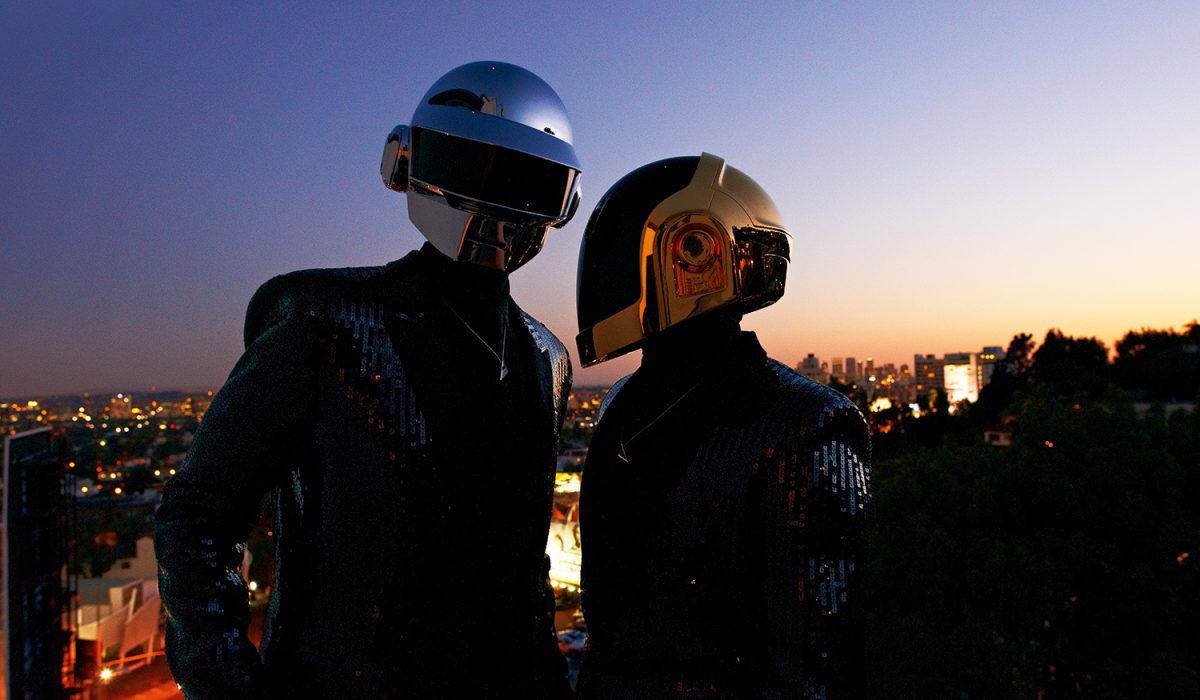 by: David Klemow

Feb 22, 2021

After nearly three decades, Daft Punk, inarguably the most formidable force electronic music has ever seen, are calling it quits.
The duo broke the news with an eight-minute video excerpt titled "Epilogue," from their 2006 film Electroma. Furthermore, when asked if the split was in fact true, the group's longtime publicist Kathryn Frazier confirmed the news to Pitchfork. Frazier however did not offer a reason for the split, leaving fans well beyond the confines of dance music not only scratching their heads, but turning to a catalog teeming with hits to find solace in the wake of this abrupt news.
It has been 28 years since Thomas Bangalter and Guy-Manuel de Homem-Christo first emerged as Daft Punk in Paris in 1993. After the group's critically acclaimed debut LP, Homework landed in 1997, the pair would quickly adopt their now ubiquitous robot personas ahead of 2001's seminal Discovery. These two albums would set Daft Punk on a historic course to global superstardom, and ultimately pave the way for the next 20 years in electronic music. By the time their third LP, Human After All came in 2005, Daft Punk had already cemented themselves as dance deities with a uniquely enigmatic mythology that surrounded the pair's every waking move, or lack thereof. By the time the duo's last album, 2013's Random Access Memories netted Bangalter and Homem-Christo the Grammy Award for Album of the Year, Daft Punk was already exalted the world over.
Now it appears Random Access Memories will be Daft Punk's final album. But as the Robots disappear into the digital ether, we wish them both farewell, and a deeply heartfelt thank you for everything that happened between the first notes of "Daftendirekt" and the last on "Contact."
Categories: News, Videos