Alesso, Tove Lo, and more partner with Tim Bergling Foundation for Mental Health Awareness Month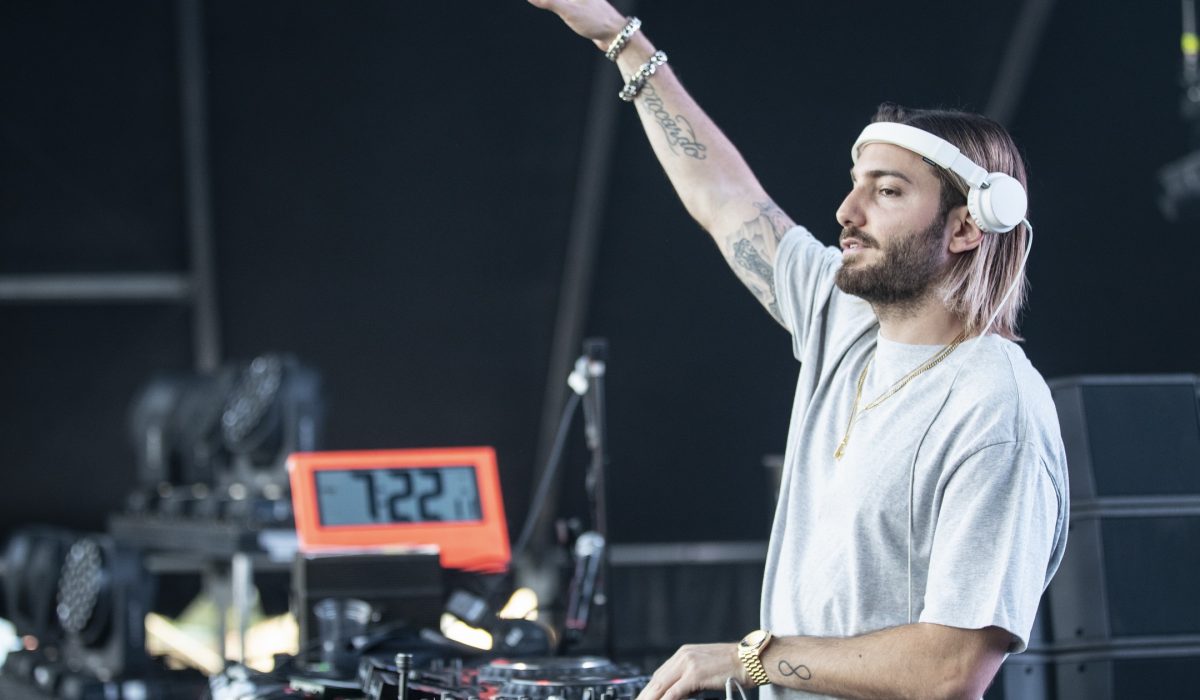 by: Austria Masim

May 6, 2021

For May's Mental Health Awareness Month, Save The Children and the Tim Bergling Foundation have partnered in a collaborative effort to combat the stigma surrounding conversations around mental health. The campaign aims to help strengthen the mental fortitude of young adults through music as it can be used as vital tool for expressing emotions and cognitive development. The non-profit also intends to create ample common space for children by allowing them "more meaningful leisure time" says Klas Bergling, adding that, "it is an important part of life between home and school and young people." Helena Thybell, Secretary-General of Sweden's Save the Children stated,
"Mental illness among young people is increasing, and even though this issue is covered regularly in the media, it is still very challenging to reach children with relevant information and support. That is why it's important for us to use a channel where children are–and show that no one is alone."
Along with the launch, notable fellow Swedish artists such as Alesso, Tove Lo, Elliphant, Benjamin Ingrosso, Loreen, and Felix Sandman have donated their Spotify Canvas covers in order to benefit the two foundations. The newly displayed animated backgrounds illustrated by Allen Laseter, Alva Skog, Parallel Teeth, Laura Hodkin and Dan Stankler are based on children's characterization of their mental health and emotions. Learn more about Save The Children's collaboration with the Tim Bergling foundation here.
---
If you or someone you know are struggling with your mental health or wellbeing, and need support, we encourage you to reach out to the following resources:
The National Suicide Prevention Lifeline's toll-free number, 1-800-273-TALK(8255), is available 24/7. 
The Crisis Text Line is a free text-message service that provides 24/7 support. Text a message to 741-741 to connect with a trained crisis counselor immediately.
Resources from the NSPL are available online, here. 
Resources from the American Foundation for Suicide Prevention (AFSP) can be found, here.
The Substance Abuse and Mental Health Services Administration's (SAMHSA) National toll-free Helpline is available 24/7 at 1-800-662-HELP (4357)
Featured image: Pat Beaudry
Categories: News