Alison Wonderland and Valentino Khan Wreak Havoc In "Anything" Music Video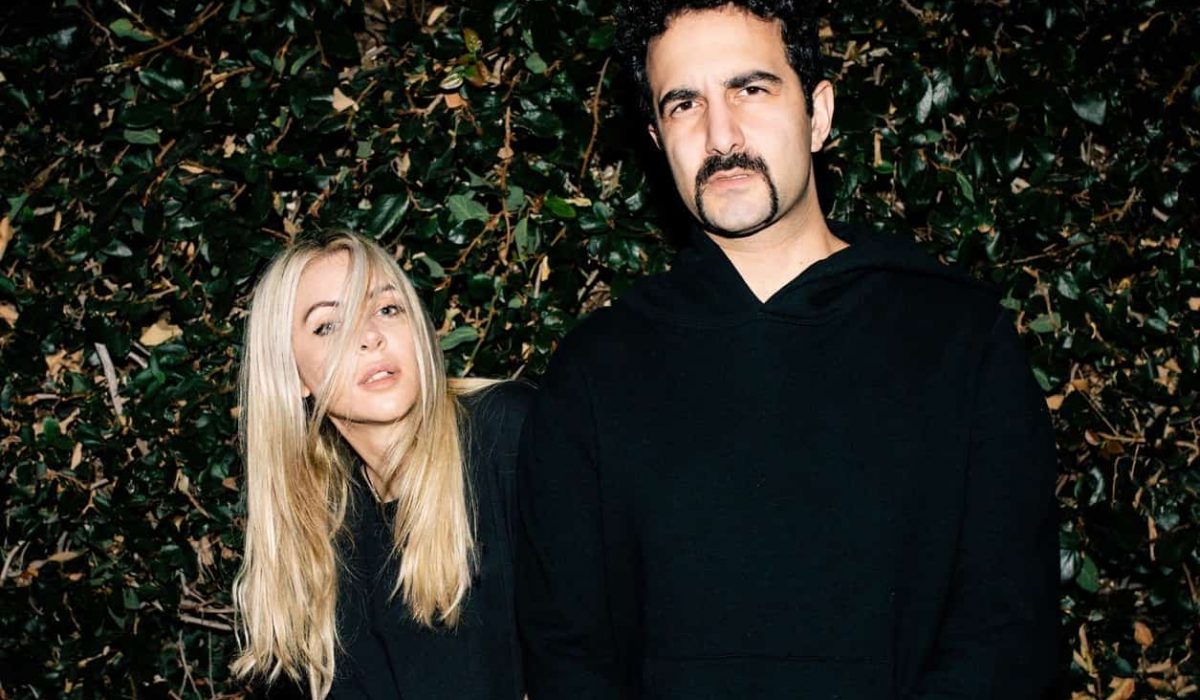 Following on the heels of their wildly successful November collaboration 'Anything,' electronic music mega heads Alison Wonderland and Valentino Khan excitedly debut the track's accompanying music video.
The 'Anything' official music video chronicles a house party in the woods, starring Alison Wonderland and Valentino Khan themselves. Cutting between scenes depicting a lively party and Wonderland working as a mysterious mixologist, the party soon bursts into dynamic color as the guests sip Wonderland's magic elixir. A sharp descent into hell-sent madness ensues, as the video turns towards the occult. Both Wonderland and Khan watch into the madness of the partygoers, before finally indulging themselves. Clocking in at just under 4-minutes, the official "Anything" music video is equal parts exciting and bone-chilling.
Watch below