ALWZ SNNY and TyeRiffic turn in summer-primed new single, 'Stupid Love'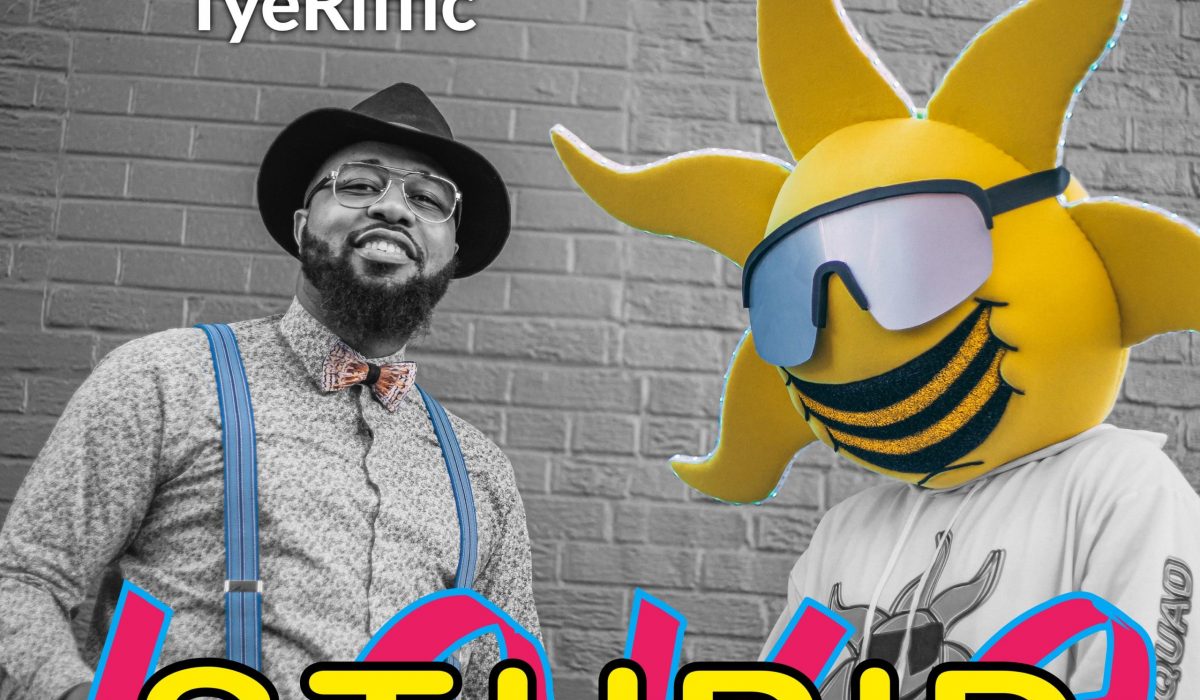 by: Dancing Astronaut Staff

Apr 24, 2021

Designed for poolside playlists with summer written all over it, ALWZ SNNY and TyeRiffic's new single, "Stupid Love," is primed for repeated listening as the season of swelter inches closer. The pop-dance single features ALWZ SNNY turning in one of his most commercially viable productions, met with upbeat vocal energy from singer/songwriter TyeRiffic. Bringing together a blend of different influences, drawing from European house sub-genres, country dance, and heaping dose of pop-EDM, "Stupid Love" has all the makings of a radio hit.
Catchy, bright, and energetic, "Stupid Love" notches another successful outing for ALWZ SNNY as the producer continues sharpening his commercial EDM sound. What's more—ALWZ SNNY is positioned to deliver more breakout material throughout 2021, as this rising producer's sound draws nearer to finding the perfect stride.
This is a sponsored editorial, selectively curated by Dancing Astronaut's partnerships team in collaboration with our advertisers.
Categories: Music