Anabel Englund stuns with debut album, 'Messing with Magic' – Dancing Astronaut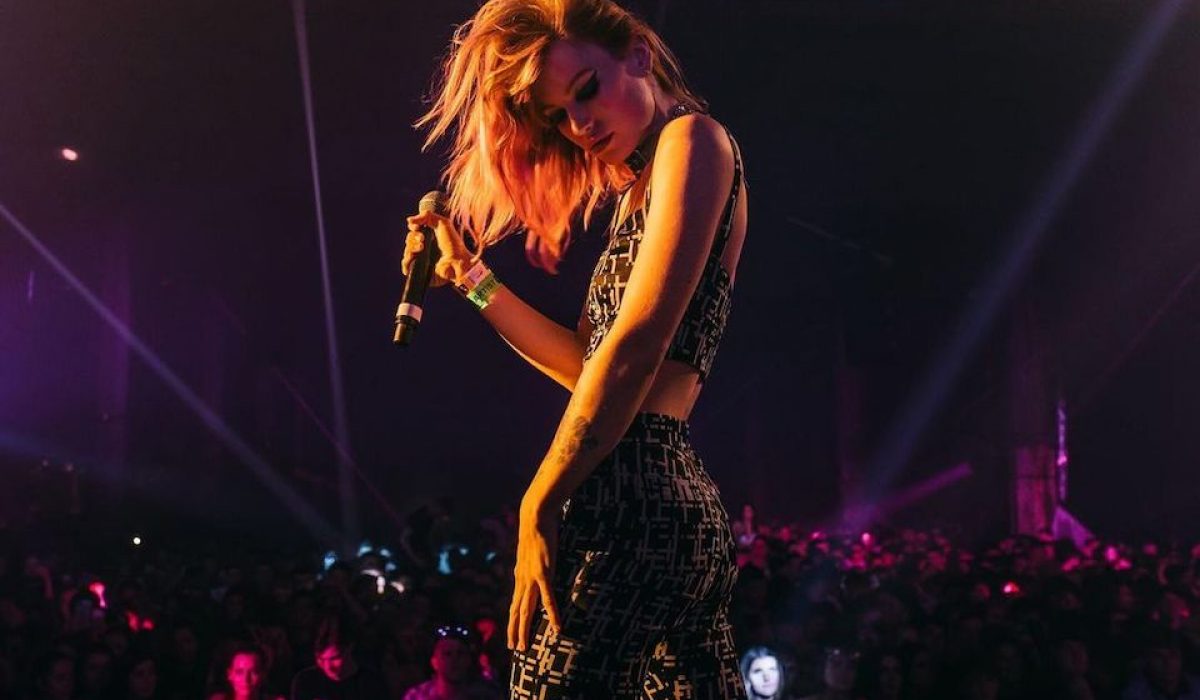 by: Farrell Sweeney

Dec 14, 2020

Having made a name for herself through distinct vocals and emotive songwriting, Anabel Englund has delivered her debut full-length album, Messing with Magic. The 10-track effort features a vibrant collection of emotion-tinged songs that include collaborations with heavy-hitting artists such as MK, Amtrac, Jamie Jones, and more.
Although Englund's electronic leaning sound has been frequently celebrated, the album sees her depart from more elaborate production backdrops, exploring a new side to her artistry with stripped-down tracks like "Burn It." MK also makes two appearances throughout the album, assisting on club rework of "So Hot" and original production "Underwater."
Messing with Magic is out now via AREA10/Ultra Records.
Featured image: @daisydenham
Categories: Music