Ancient Aliens Live Stream Promotes Safer, Sober Partying in Dance Music Community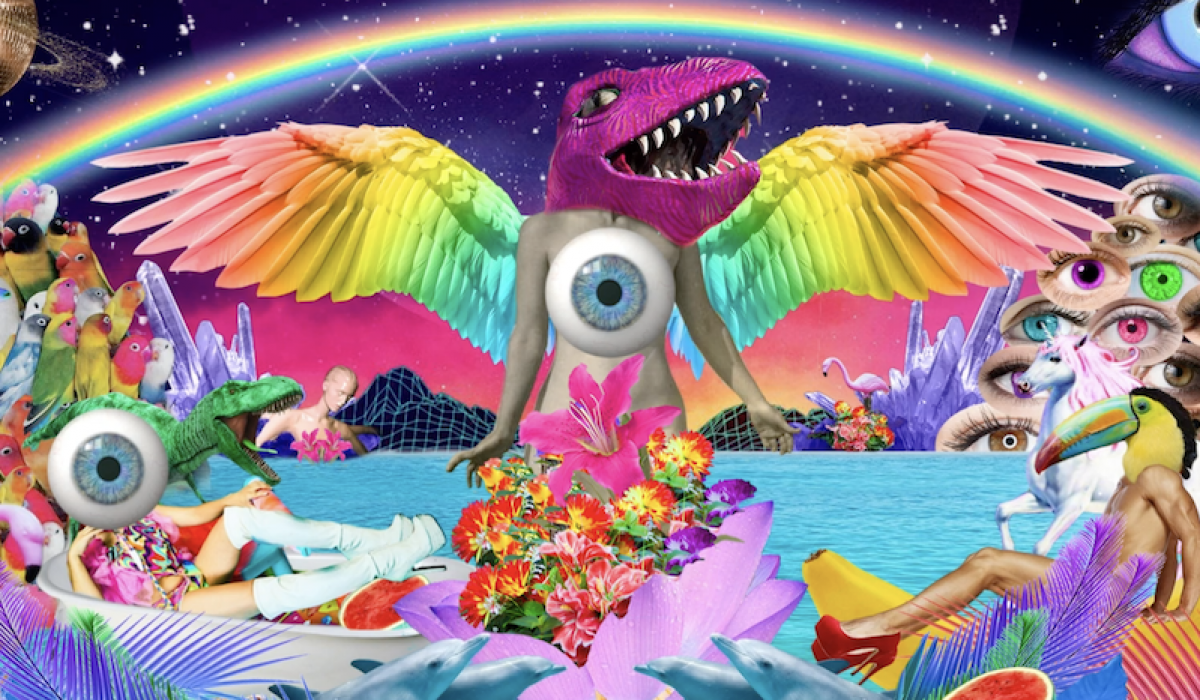 House of Yes and Secret Dance Addiction are teaming up today for Ancient Aliens — a live stream event to promote safer, sober partying within the dance music community.
The first sober-inspired digital dance party goes down today (Saturday, November 28), bringing music and mindfulness to screen near you. The sober-centric dance event includes a full interactive experience via House of Yes on Twitch and a Zoom party courtesy of Secret Dance Addiction.
Ancient Aliens party-goers can expect to be teleported to an intergalactic multiverse, featuring a DJ set from the Founders of Secret Dance Addiction themselves, a disco house set by Silec, and the Global Soul sounds of House of Yes resident DJ Sabine Blaizin. Plus, a range of other activities to liven up your quarantine.
Secret Dance Addiction co-founder Ambie shares an impactful statement:
When we shift the power we give to intoxicants to our own self, we create a positive shift in our everyday life, both on and off the dance floor. The opposite of addiction isn't sobriety, it's connection, and we believe we will be able to offer genuine connection within our Secret Dance Addiction community.
Learn more and tune in here.
---
ABOUT HOUSE OF YES
House of Yes is a collective of creatives, performers and innovators who live to support artistic expression, performance, nightlife and community. Our home is the House of Yes in Bushwick Brooklyn – our venue and incubation space fueled by passion and designed to inspire. Together we build intimate experiences, spectacular entertainment, killer parties and outrageous events anywhere and everywhere. @houseofyesnyc
ABOUT SECRET DANCE ADDICTION 
This is where music + mindfulness go to party! Secret Dance Addiction unites creators, embraces connection + celebrates each day to the fullest. Explore the future of nightlife with a community that puts health + connection first. No intoxicants needed. #partypositive @secretdanceaddiction