Baauer slings 19 unreleased tracks in newest mixtape – Dancing Astronaut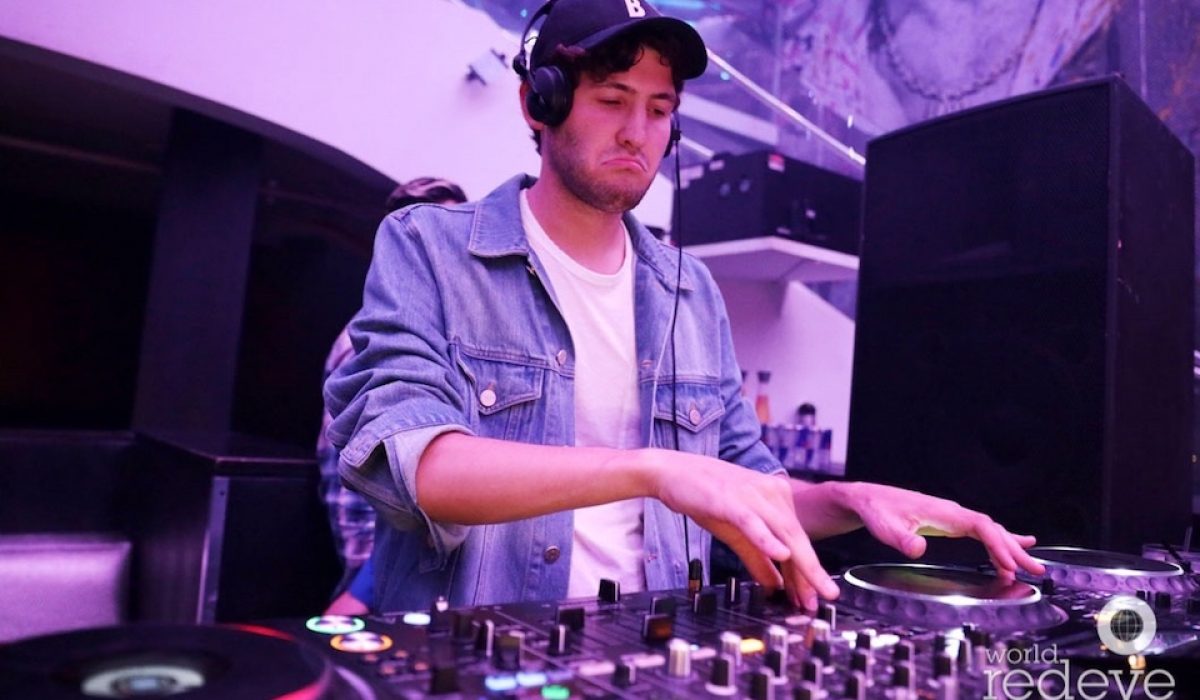 by: Josh Stewart

Nov 29, 2020

Trap maven Baauer continues his 2020 hot streak with the release of BOPTAPE, a 19-track whizzer of a mixtape that once again shows why the "Harlem Shake" creator continues to sit at the top of the bass music heap.
BOPTAPE is an unexpected follow-up to Baauer's 2020 LP, PLANET'S MAD; however, fans of the American producer will be elated to hear that the two releases share little to no overlap. BOPTAPE clocks in with 19 unreleased bops, ultimately giving a taste of what's yet to come from the proven trap icon's diverse discography.
The mixtape, announced on November 27, is first available to Baauer's Twitch subscribers. Those who do not subscribe can expect the musical festivus to be available as soon as December 2.
Watch the teaser for the new mixtape below, and consider subscribing to Baauer's Twitch channel for early access to the release here.
Featured image: world redeye
Categories: News, Videos