Bailo Leads His Forthcoming 'Trapped Out' EP with New Anthem "In Da Trap" [LISTEN]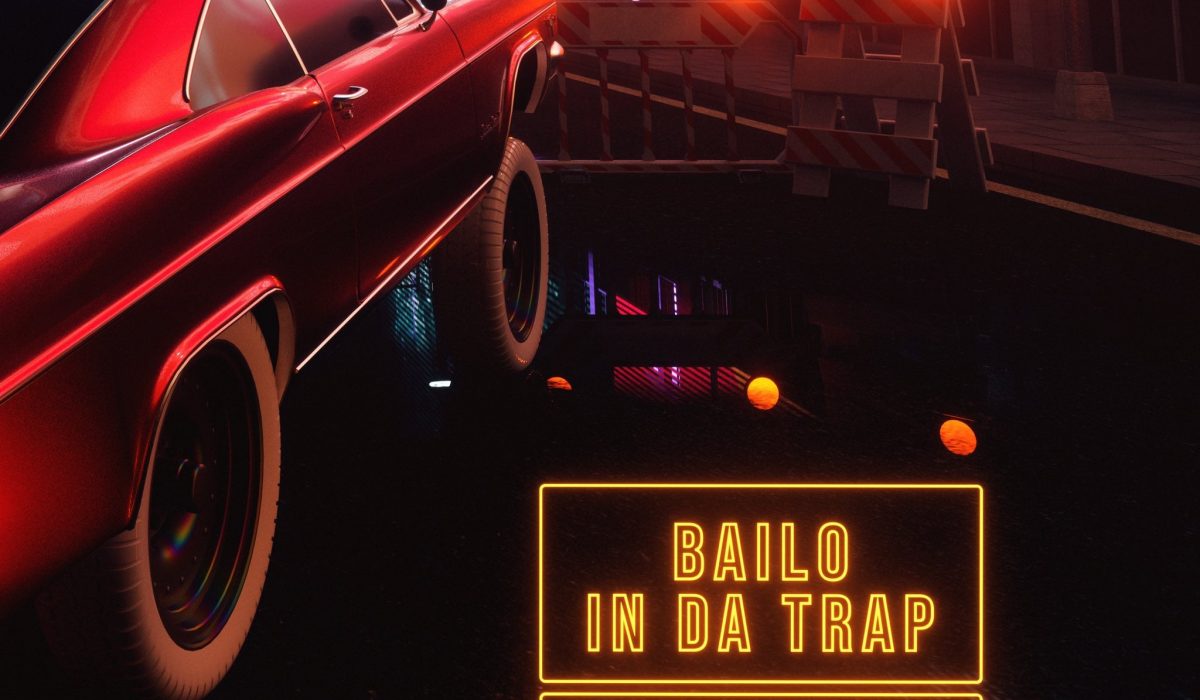 Bailo is a producer dedicated to keeping trap alive and thriving — which can be heard loud and clear, without frills, in his latest single "In Da Trap."
The production features key elements signature of the genre, from its infectious leads down to its deep horns, winding alarms, pivotal hook and booming bass. "In Da Trap" has all the makings of a true trap hit, with the underlying force being Bailo himself. The producer consistently drops heat, taking it back to the basics, while also pushing the genre forward.
Bailo shares: "I'm coming with hits yo! I'm changing this genre. Y'all are hearing what real trap music is."
Not only does "In Da Trap" provide trap lovers with a modern anthem, it signals his forthcoming Trapped Out EP. The forthcoming body of work is sure to deliver what it promises, as Bailo continues his inevitable rise to the top.
"In Da Trap" is out now via Slow Roast Records. Listen and link up below!
Bailo – In Da Trap
Listen/download: https://slowroast.ffm.to/7qrwa48
Connect with Bailo
SoundCloud | Facebook | Twitter | Instagram