Billie Eilish shares snippet of upcoming new single 'Therefore I Am'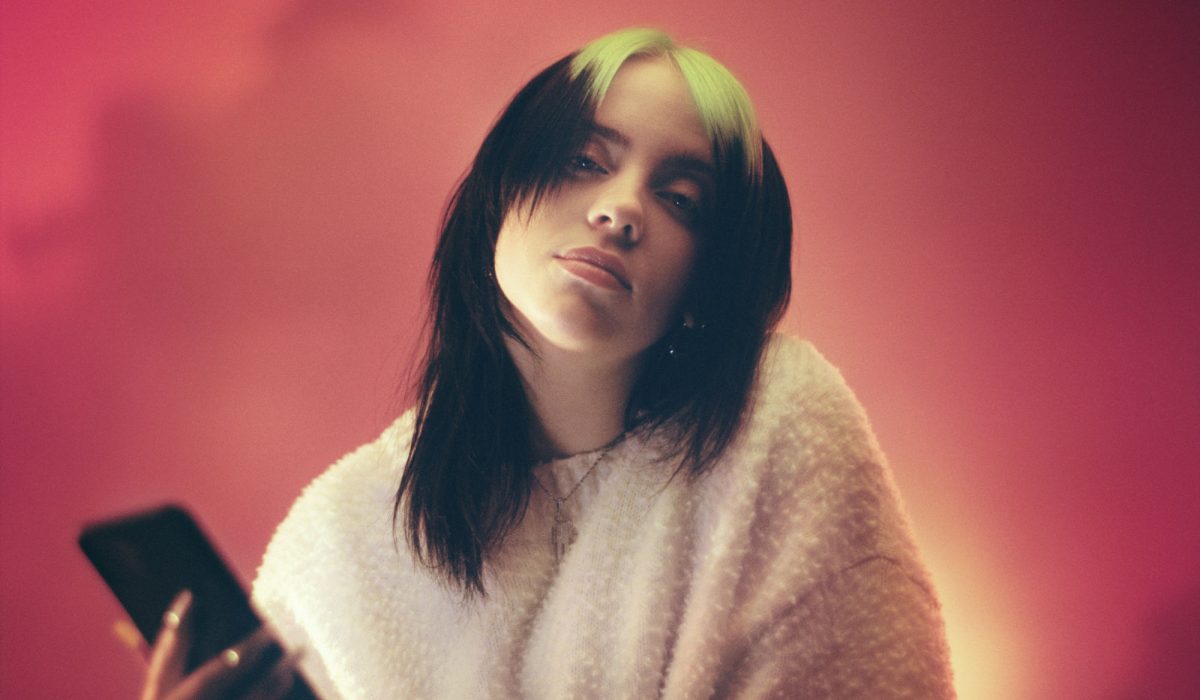 Billie Eilish is set to release a new single this week – check out a clip of the song below.
The forthcoming track, called 'Therefore I Am', is due to come out tomorrow (November 12).
Announcing the song and sharing its artwork on Instagram, Eilish revealed that the song will arrive at 10am PT (6pm GMT), adding: "I'M SO EXCITED FOR THIS ONE." Her brother and collaborator Finneas added: "You are not ready."
On Wednesday night (November 11), the singer posted a video of herself listening to the single. "I'm not your friend or anything/ You think that you're a man/ I think therefore I am," its chorus goes – listen below.
You are not ready https://t.co/p0rjBYlT7H

— FINNEAS (@finneas) November 9, 2020
'Therefore I Am' will be Billie Eilish's first new music since the release of 'My Future', which came out at the end of July.
Reviewing 'My Future', NME wrote: "It's not quite clear if this is the first piece of a second album but, if it is, it suggests a brighter set of songs could lie ahead. With an artist as unpredictable and inventive as Eilish, though, it seems like a fool's errand to try and forecast what she'll do next – who had money on jazzy ballad dedicated to herself?
"Regardless of what the future holds, this is a perfect piece of much-needed positive pop to put at the centre of your self-care routine ASAP."
Since the release of her 2019 debut album 'When We All Fall Asleep, Where Do We Go?', Eilish has shared 'My Future', another new song called 'Everything I Wanted' and her and Finneas' James Bond theme song 'No Time To Die'.
This week, Finneas took aim at US President Donald Trump on new song 'Where The Poison Is', singing: "There's a snake that thinks it's the President."
Eilish, meanwhile, reflected on Joe Biden's election victory against Trump in a video messaging, telling fans: "Thank you for caring about the climate, about women's rights, about social justice, about fucking surviving right now."