Black Coffee teams up with VR platform Sensorium Galaxy for PRISM shows – Dancing Astronaut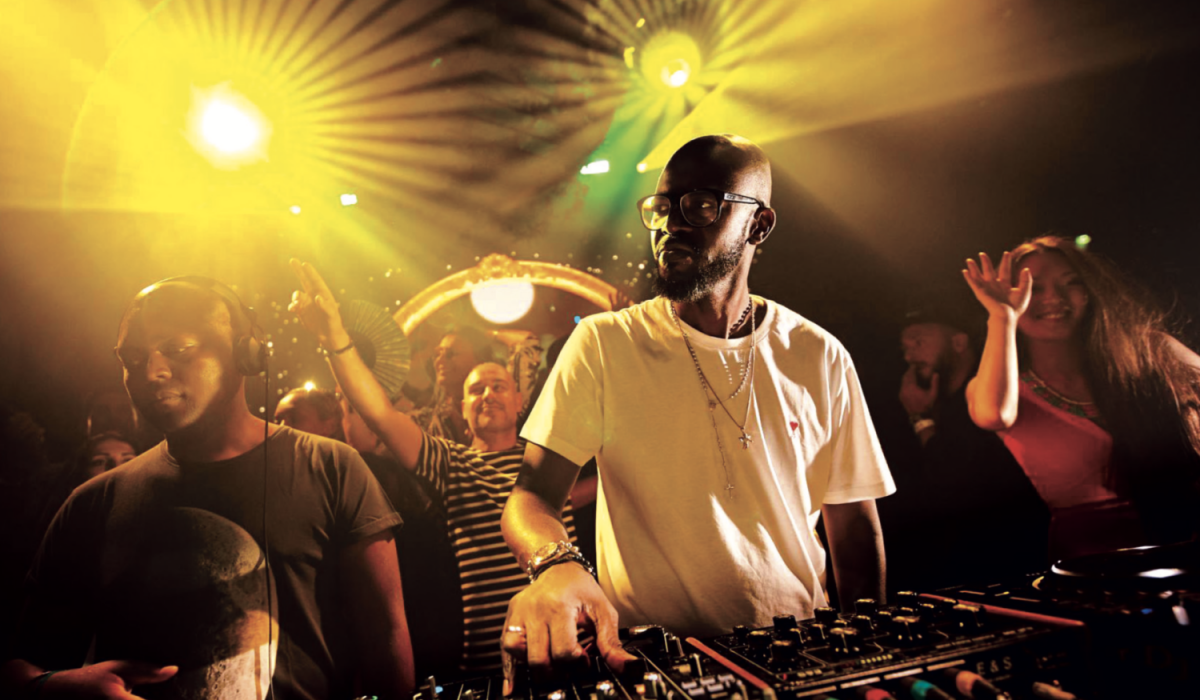 by: Austria Masim

Dec 23, 2020

Black Coffee is the latest in an array of world class DJs selected to join Sensorium Galaxy's PRISM, a conceptual virtual content hub for digitally produced electronic music shows.
Joining the likes of Dimitri Vegas & Like Mike, David Guetta, Calvin Harris, Martin Garrix, Avicii, and Armin van Buuren, the South African DJ will be virtually molded into a photorealistic avatar with the use of state-of-the-art motion capture technology and Epic Games Unreal Engine. The avatar will later be archived for pre-recorded and live performances within the virtual stages of Sensorium Galaxy. Addressing the VR-related market, Black Coffee stated,
"So exciting to see Sensorium is leveraging the power of music and technology to bring people together. While the pandemic brought a divide in unity physically, a platform like this can reunite those connections whilst removing the physical limitations of the real world. I'm so excited to be a part of this exciting journey into the VR world."
Sasha Tityanko, Art Director at Sensorium Corporation, said,
"By performing in PRISM, Black Coffee will be able to establish deeper connections with his global audience. This collaboration will equally support the creativity of Black Coffee as a producer, giving him the tools and the opportunity to create shows that aren't subjected to the rules of the real world."
The start-up, Sensorium, has amassed more than $100 million in funding with backing by Russian billionaire Mikhail Prokhorov, and club tycoon Yann Pissenem, the creator of Ushuaïa Ibiza & Hï Ibiza. The revolutionary new platform is certain to make it's presence known with PRISM and its AI-produced DJs as it schedules to launch in early 2021. Find out more here.
Featured image: Hï Ibiza
Categories: News