Brownies & Lemonade, Mad Decent partner for virtual 'Juiced' showcase featuring Valentino Khan and more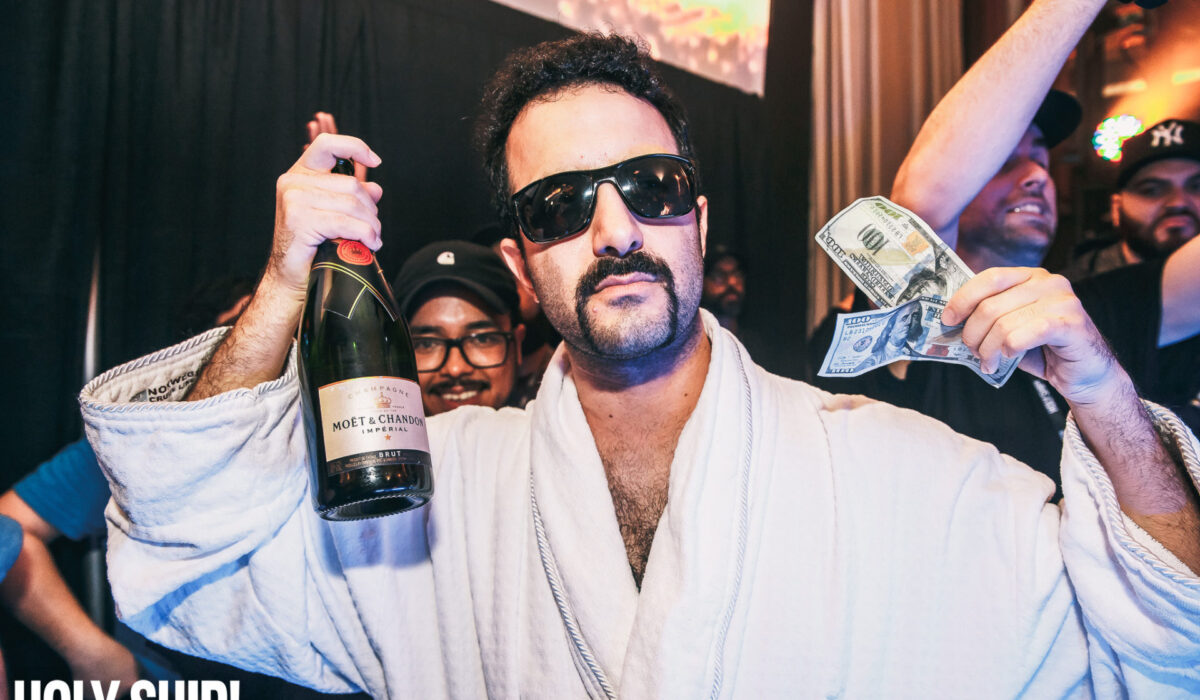 by: Farrell Sweeney

Oct 16, 2020

Brownies & Lemonade and Mad Decent have teamed up to host "Juiced," a virtual showcase and live experience.
Kicking off at 9:00 p.m. EST / 6:00 p.m. PST on October, the livestream event will feature sets from an array of dance acts including headliners Valentino Khan and Good Times Ahead, as well as other featured artists including G-Buck, Chromonicci, MSFT, Bianca Oblivion, and many more.
Brownies & Lemonade is especially well versed in the virtual festival space, having previously partnered with Proximity and Keel LA for a series of Digital Mirage virtual festivals. Those looking to stream Juiced can RSVP here or tune in on October 17 via Mad Decent's Twitch Channel.
Featured image: Rukes
Categories: News