Carl Cox signs to publisher and label BMG, announces new album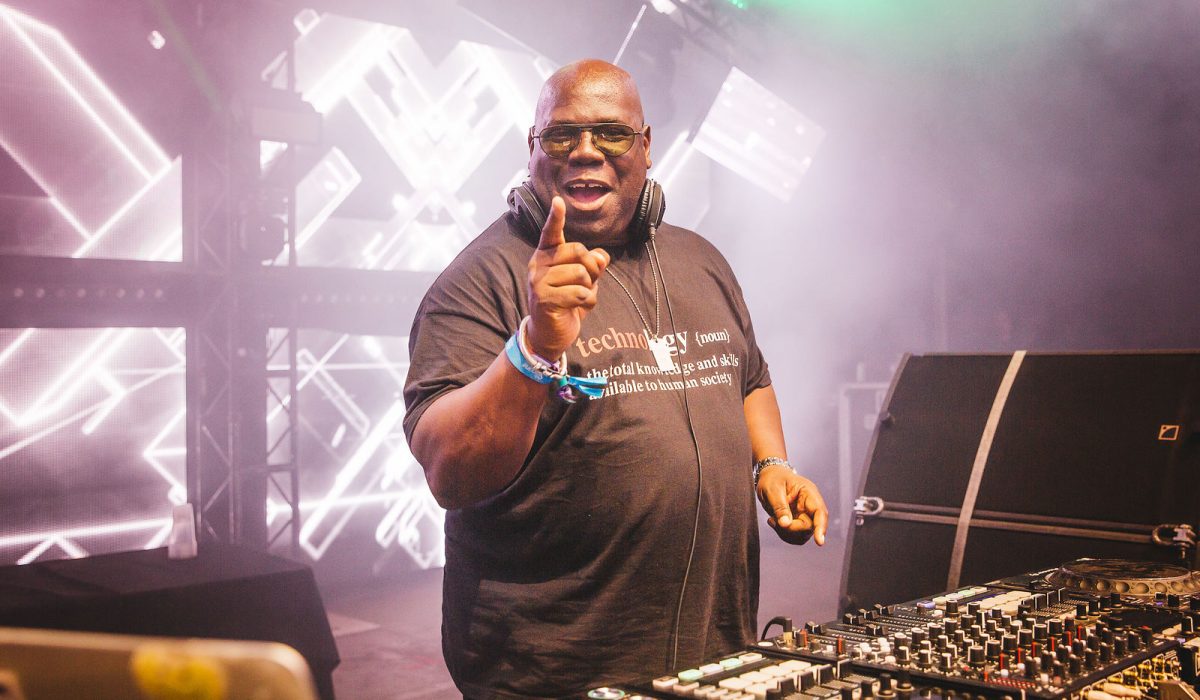 by: Rugby Scruggs

May 18, 2021

Global techno icon Carl Cox has officially signed with major publisher and record label Bertelsmann Music Group (BMG). This new partnership expands BMG's recording artist arsenal of legendary names in dance music, including acts such as The Prodigy, Fatboy Slim, and publishing rights to works from Aphex Twin, Bebe Rexha, and more. Speaking about the new signing, Cox announced his first album since 2011, stating,
"I had my first ever single out with BMG many years ago so I couldn't be more pleased to be signed there as a recording artist. Being around the studio all year during lockdown and digging deep has, I hope, set the foundations that will make the first album something special… Oh yess!"
The Ibiza legend has been quite busy lately with both music and charitable ventures. As avid Carl Cox fans anxiously await a new full length LP, a fresh new remix of Deborah de Luca's "Fuori" should serve as a decent holdover. The BMG announcement also closely follows Carl Cox's recent launch of a WaterBear College of Music scholarship for a student pursuing a career in music business and electronic music.
Featured Image: Gabe Ginsberg
Categories: News