CHICO ROSE says 'DO IT LIKE ME' (ft B-CASE)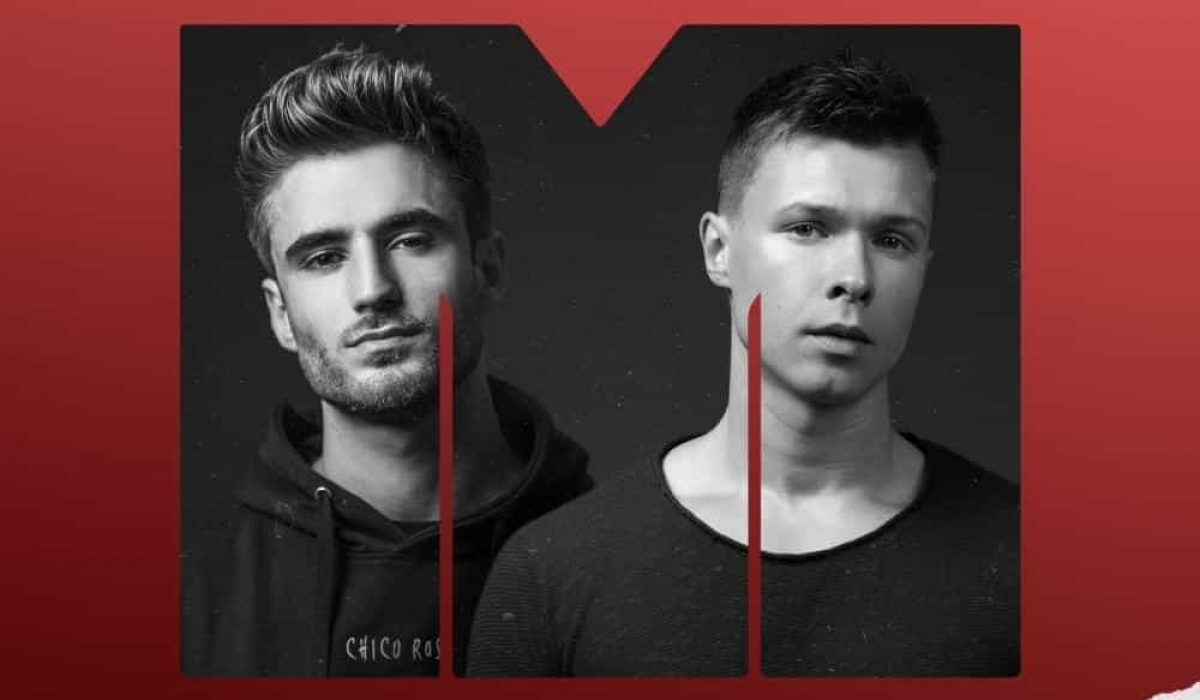 Following an impressive string of releases this year, Chico Rose now closes off an eventful 2020 with his brand new single 'Do It Like Me'. Featuring a cool 80's vibe and the sultry vocals of B-Case, it's a tune that seems made to highlight playlists in the most sensual way. An exciting next step in Chico Rose's continuously evolving sound, it's out now on Mentalo Music.
Dutch DJ/producer Chico Rose has seen an incredible rise to fame these last years. Often teaming up with mentor Afrojack, with whom he reached a climax last year when the guys released 'Sad', a hit record that by now counts over 60 million Spotify streams and over 5,8 million views on YouTube.
Then 2020 came, a crazy year which at least resulted in more Afrojack collabs in the shape of popular tunes 'Cloud 9' and 'Speechless' (both released on Afrojack's own Wall Recordings). In the meantime, Chico Rose released more big records, including his second-biggest hit to date: 'Somebody's Watching Me' (a team up with 71Digits).
'Do It Like Me' follows this triumphal path. Not bound to any particular genres, Chico Rose surprises his audience with a smooth piece of electro pop, using warm synth pads and delicate mid-tempo beats to set the mood into easy going. While the soulful vocals of B-Case and dreamy synth lines provide the tune with a cool 80's vibe, the bassline nicely plays catch with the drum section, keeping things flowing and catchy – making this a real dance tune in its essence.
It's a record to keep you warm this winter. And above all, to deliver the energy and good vibes Chico Rose and B-Case are all about.
"Do it now. Sometimes 'later becomes never'." – Chico Rose
"The idea behind 'Do It Like Me' was to create a backflash into the 80's, the listener should feel like taking part in an 80's movie, driving down route 65 with a white ferrari testarossa and partying until the sunrise. Our goal was combining these emotions with current dance elements and energetic basslines." – B-Case