Chris Lake and Armand Van Helden deliver debut single from forthcoming EP, 'The Answer' – Dancing Astronaut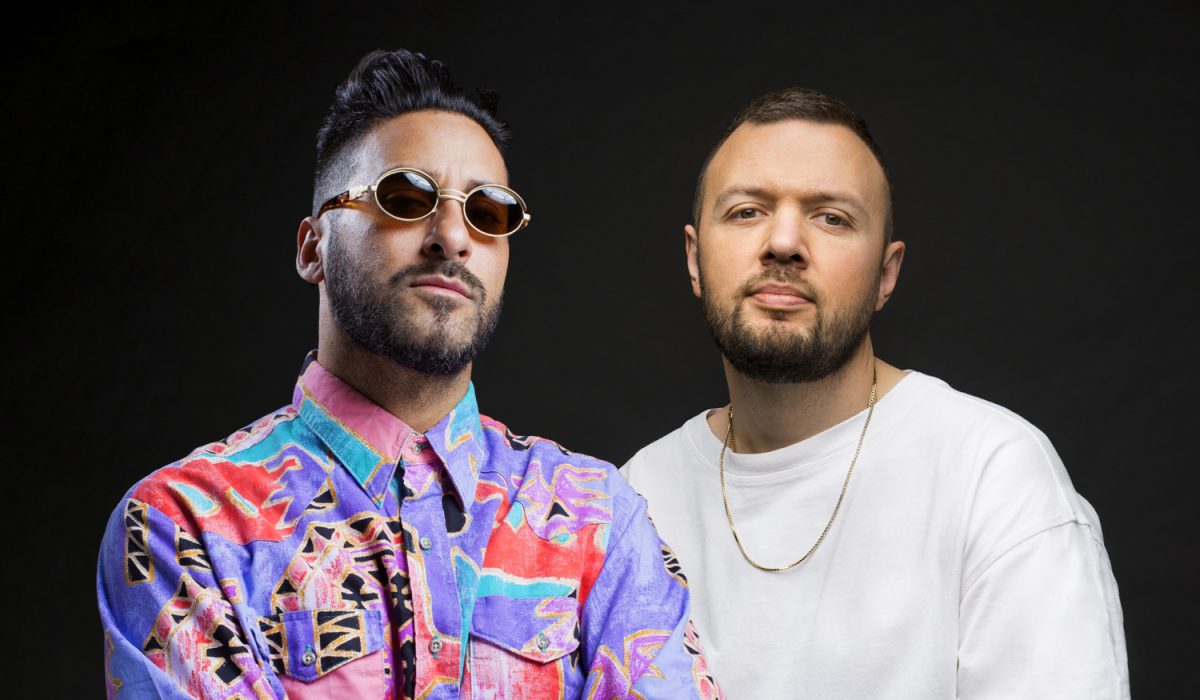 by: Sami Weisband

Nov 20, 2020

House music royalty Chris Lake and Armand Van Helden have at last joined their talents on the "The Answer," which doubles as the debut single and title track from their forthcoming EP, due December 11 via Black Book and Astralwerks. "The Answer" is the first of four releases to come from the EP of the same name.
The track begins with a zestful, syncopated loop that samples Blind Truth's Arthur Baker and Victor Simonelli-produced 1991 club hit, "Why Can't We See," featuring Tata and Toney. As the beat progresses to the lyrical tune of "we've got to come together," funky synths flow with masterful fidelity, culminating in a unifying opening number to The Answer. Van Helden recalled the collaborative effort, stating, "the title track came together so quickly. We just followed the energy in the room."
Tata and Toney's uproarious vocals channel togetherness in a time of worldwide disconnection, emphasizing to the masses that "The Answer" is love. Stream below.
Categories: Music