Congress passes COVID-19 relief bill with $15 billion in funding for independent venues – Dancing Astronaut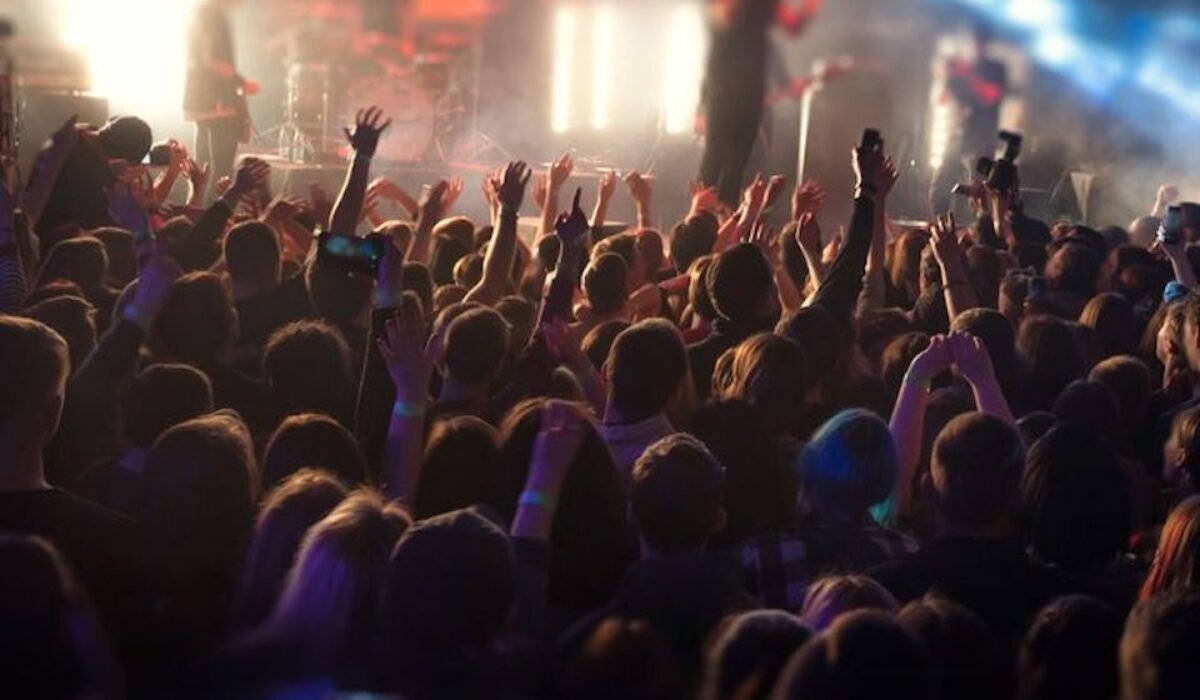 by: Rugby Scruggs

Dec 21, 2020

On December 20, the United States Congress reached an agreement on a $900 billion relief package that, in addition to granting an individual payment of $600 to each qualifying American, will afford $15 billion to "venues, independent movie theaters, and cultural institutions." Senate Minority Leader Chuck Schumer said,
"I'm especially pleased this this bill will provide money for bars and restaurants, and $15 billion in SPA grants for theater operators and small venue operators through the Save Our Stages Act. These venues are so important to my state and so many other states across the country. They are the lifeblood of our communities. They were the first to close and will be the last to open. This bill gives them a fighting chance."
For the past few months, the National Independent Venue Association (NIVA) has worked tirelessly to get the Save Our Stages federal relief package approved. In October, the House of Representatives amended the Heroes Act to include Save Our Stages, and now, NIVA's work has finally paid off.
Yes, the COVID relief bill DOES include #SaveOurStages Act! We truly cannot wait for it to be passed. pic.twitter.com/k1MCHddEpp

— NIVA | #SaveOurStages (@nivassoc) December 21, 2020
Featured image: Lindrik/Getty Images/iStockphoto
Categories: News