Culture Secretary Oliver Dowden criticises EU again, calling touring barriers "absurd"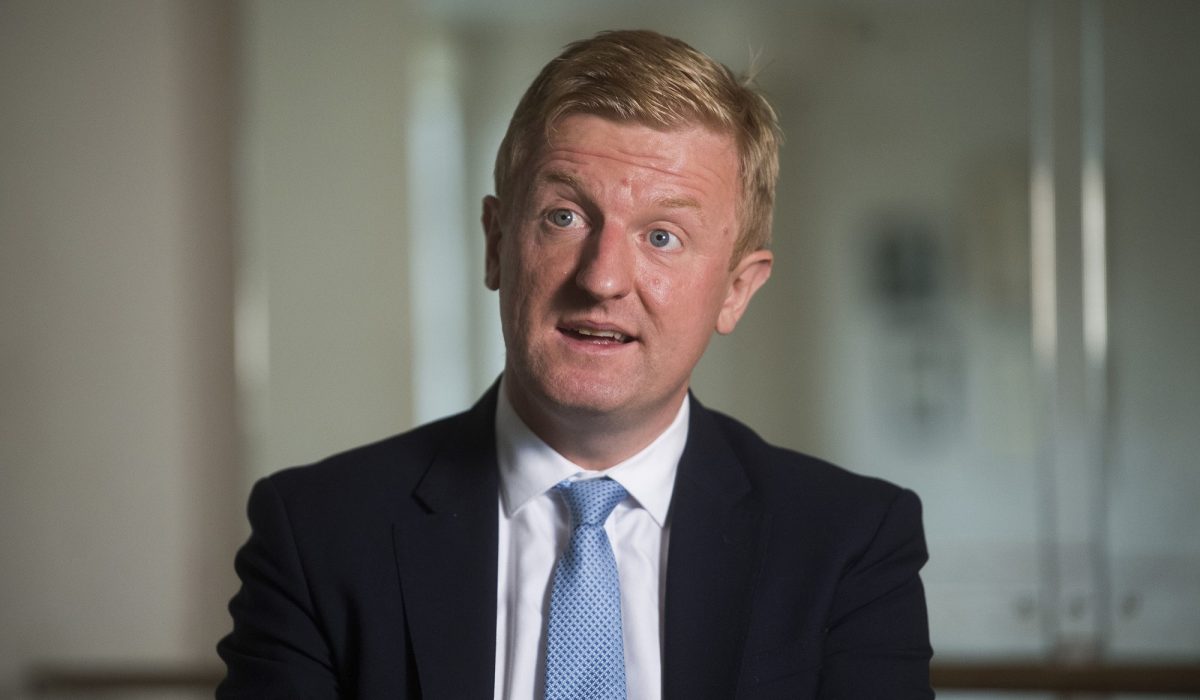 "Touring performers will be left with a double whammy of an industry devastated by COVID and the loss of an entire continent as a venue. Will he please bang the table and get the EU back to talk on this?"
It comes a day after the Culture Secretary met with Elton John over the ongoing row.
The singer said he had "very positive" talks with Dowden about EU travel for UK musicians, but said visa-free touring is not currently "on the cards".
He went on to say that he had spoken to Dowden for about 20 minutes and discussed ideas including the potential creation of a permanent site, backed by record labels, that could "help them with the logistics of touring in Europe".
MPs recently agreed to debate the matter in Parliament on February 8.