Dack Janiels & Decimate Join Forces for Long-Awaited Collab "Checkmate" [LISTEN]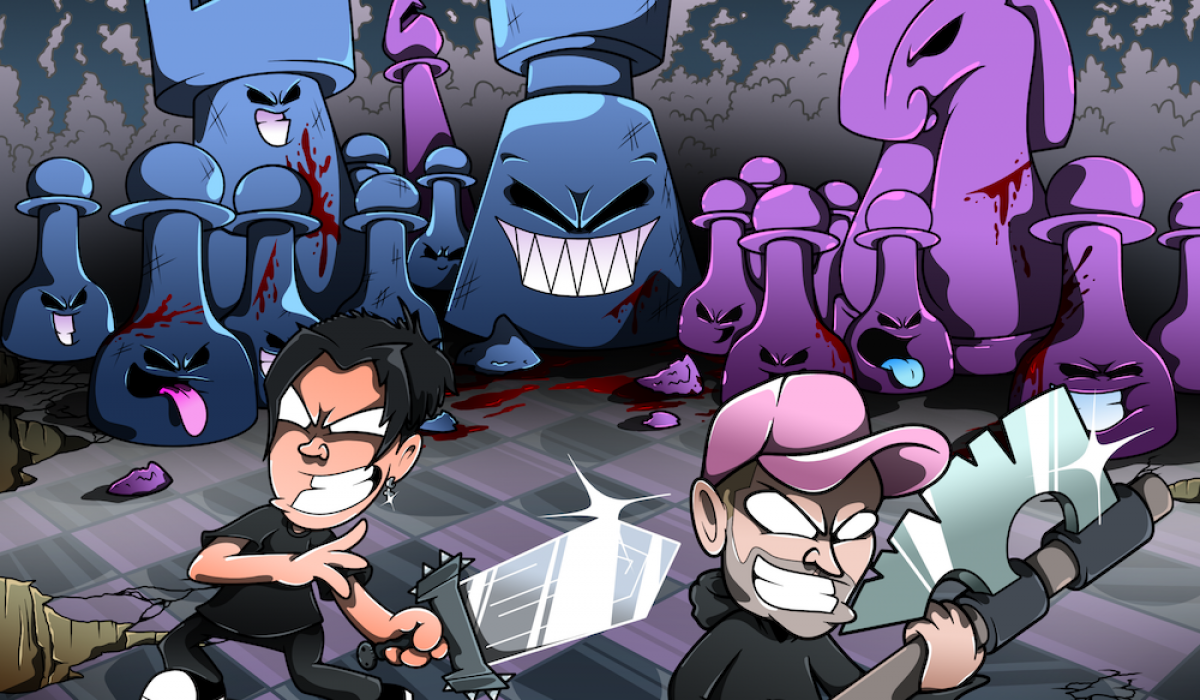 Dack Janiels and Decimate team up for an instinctual collaboration with "Checkmate."
In his first release of 2021, 40oz Cult founder Dack Janiels goes full force along with longtime Cult alum Decimate, known for his "disgustingly pleasant" soundscape. The two SoCal producers are clearly on the same wavelength when it comes to devastating bass and innovative sound design, as they showcase ridiculous riddim flow with this production.
As 40oz Cult hails, "Checkmate" is an absolute display of carnage from start to finish and a surefire way to start any party. If there were rails to be broken, "Checkmate" would break them all.
Keep your eyes and ears locked on Dack Janiels and Decimate socials for more music.
Listen and link up below!
Dack Janiels & Decimate – CHECKMATE
Connect with Dack Janiels
SoundCloud | Facebook | Instagram | Twitter 
Connect with Decimate
SoundCloud | Facebook | Twitter | Instagram
Connect with 40oz Cult
SoundCloud | Facebook | Twitter | Instagram