Deathpact advances roll-out of 'ID' remixes with Claude VonStroke, CloZee, and moreDeathpact advances roll out of 'ID' remixes with Claude VonStroke, CloZee, and more – Dancing Astronaut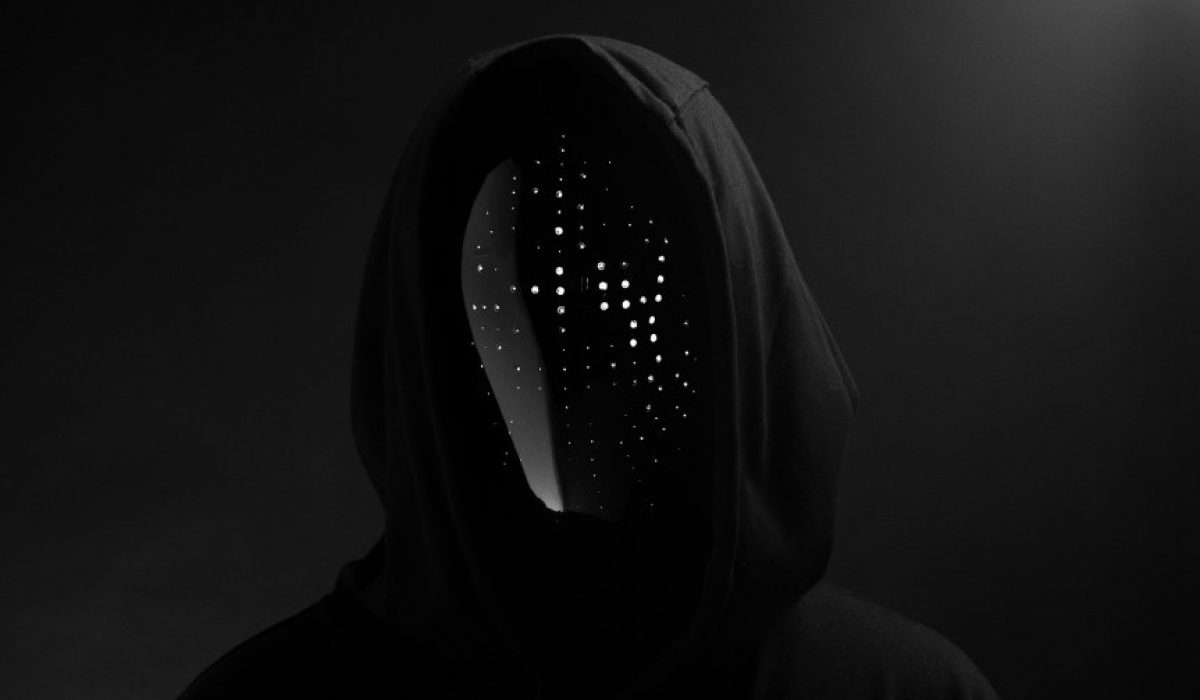 by: Sami Weisband

Feb 18, 2021

Joining his latest "ID" remix from REAPER, the equally mysterious Deathpact, has offered fans with three additional reworks from the likes of Claude VonStroke, CloZee, and Code Orange. In usual Deathpact fashion, the bass house vixen has done things a little differently, opting to release the original only after the roll out of his remix series for the track.
Pulling from a range of different names in the industry with the aforementioned remix crew, Deathpact has ostensibly offered fans a wide array of bass-enveloped soundscapes. The remix pack spans from Code Orange's grim and haunting persuasion, to CloZee's reverberating sonic mastery, to the hypnotic and stupefying house rendition from VonStroke.
While Deathpact remains shrouded under a veil of anonymity, his body work speaks for itself. Most notably working with the likes of REZZ, 1788-L, and seen all over the Deadbeats imprint, Deathpact evidently has only revealed the tip of his arsenal. Thankfully, fans will be seeing more of him this coming year as he plans to invoke a new immersive experience that is said to be "rooted in the concept of duality, division, and regeneration," according to a recent press release. Until then, stream the latest "ID" remixes below.
Categories: Music