DJ Snake is PUMA's new brand ambassador – Dancing Astronaut DJ Snake is Puma's new brand ambassador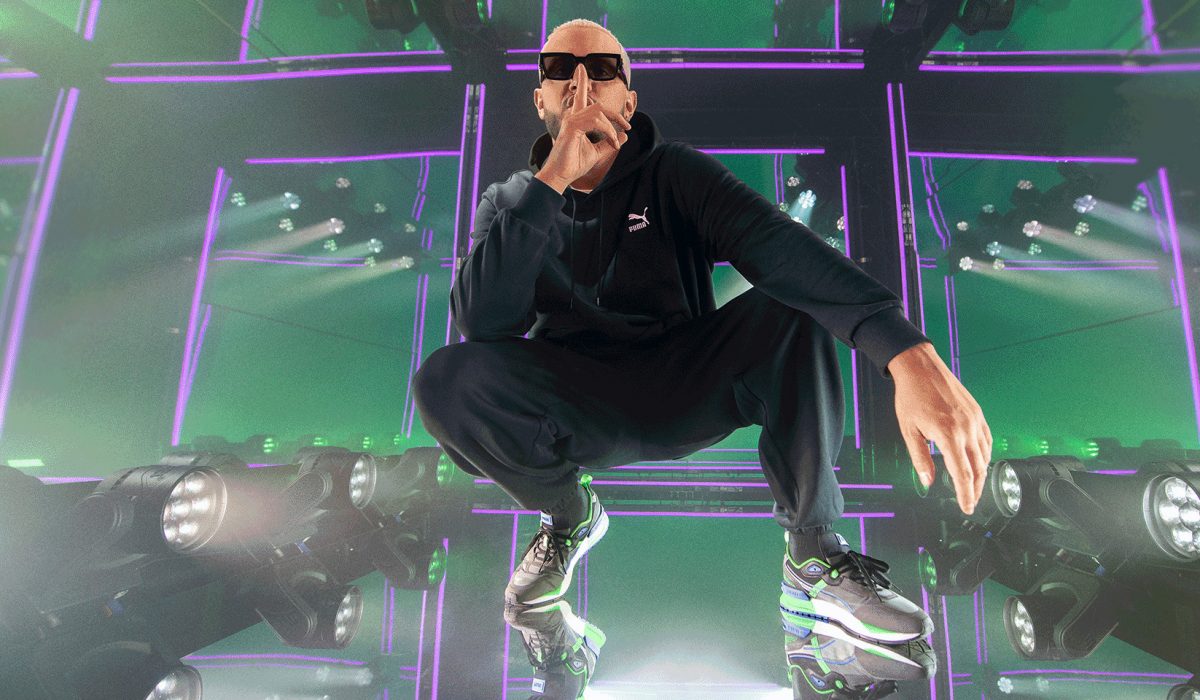 by: Rugby Scruggs

Feb 25, 2021

Puma has partnered with DJ Snake to breathe new life into the PUMA Mirage, a shoe that has subsisted for 50 years after initially getting its start as a track and field shoe. Later in the course of the Mirage line, Puma converted the track and field shoe to a casual running shoe that, even today, adds flair to casual street fits.
The newest edition of the PUMA Mirage, for which DJ Snake has been named a brand ambassador, sees a bright, eye-catching red juxtaposed with a dull grey and black base—a design that has style without getting too busy. The new-issue Mirage is also available in other color schemes.
In a press release, DJ Snake said of his newfound brand ambassadorship,
"I am a fan of fashion and sneaker culture, being able to join the PUMA family is an exceptional achievement, and I know my closet will have some great new additions. As a sneakerhead, I've always followed what PUMA releases, featuring some of them in my videos and performances. With this new partnership, I will be supporting the Mirage franchise, bringing a new perspective to one of my favorites silhouettes."
Read the full release from Puma here.
Featured image: Puma
Categories: News