Dr. Fauci says concerts can return fall 2021 'if everything goes right' – Dancing Astronaut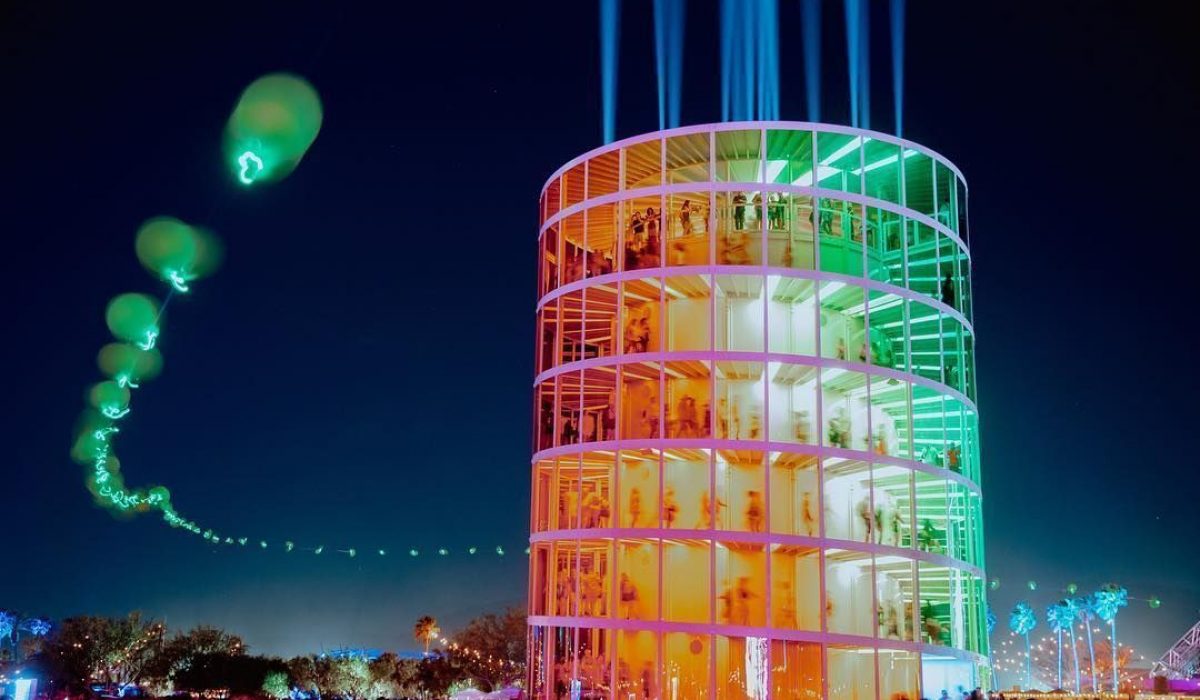 by: Jessica Mao

Jan 12, 2021

The reopening timeline for the live events industry has been the subject of concern since the beginning of the pandemic, which toppled businesses, venues, and concerts sector-wide. Now, Dr. Anthony S. Fauci has given the public a predicted estimation for the scene's return.
In a conference held by the Association of Performing Arts Professionals on January 9, Fauci addressed his belief that concert venues and theaters could reopen in fall of 2021 on the basis that 70 to 85 percent of the population receives vaccinations. Fauci disclosed,
"If everything goes right, this [will] occur some time in the fall of 2021…so that by the time we get to the early to mid-fall, you can have people feeling safe performing onstage as well as people in the audience."
Fauci further noted that ventilation quality and proper air filters may enable venues to get "back to almost full capacity of seating" with the exception of mask requirements for audiences. He also referenced a Germany study of an indoor concert that detailed "low to very low" risk of COVID-19 spread given ventilation, hygiene, and capacity standards.
Although vaccine distribution has fell behind schedule despite promises that every U.S. citizen would be able to receive one by June 2021, Fauci has assured performing artists and administrators that the venues will return, stating, "it will happen."
Via: The New York Times
Featured image: Alive Coverage
Categories: News