Dua Lipa announces first new single of 2021, 'We're Good'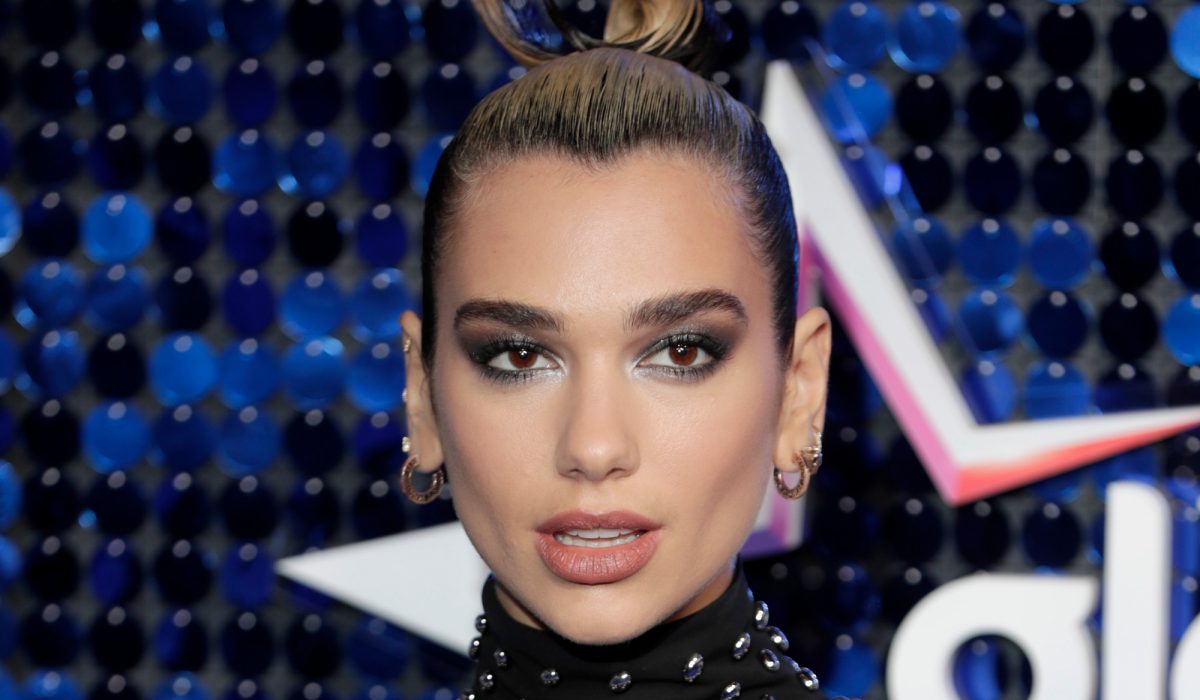 After teasing its release for the past two weeks, Dua Lipa has finally dropped her first new single for 2021, titled 'We're Good'.
In the catchy pop jam, Lipa sings about a relationship that needs to come to an amicable end, with lyrics such as "let's end it like we should and say we're good". It's signature Lipa, but without the hints of dance and disco that peppered last year's 'Future Nostalgia'.
Listen to 'We're Good' below:
Lipa teased the new single on social media earlier this month, posting the track's artwork of herself in a green dress, green gloves and a large diamond ring.
"WE'RE GOOD – 11TH FEB," the singer tweeted.
WE'RE GOOD ~ 11TH FEB ?❤️? – PRE-SAVE https://t.co/3EnodwtzcQ pic.twitter.com/mnuTpHzMtl

— DUA LIPA (@DUALIPA) February 3, 2021
The new song also appears on Lipa's previously teased 'Future Nostalgia: The Moonlight Edition', which arrived today (February 12). It features cuts from the original record, alongside her Miley Cyrus collaboration, 'Prisoner', and two other new tracks, 'Not My Problem' with JID and 'If It Ain't Me'.
'Future Nostalgia: The Moonlight Edition' is the latest version of Lipa's sophomore album to be released by the singer, who also dropped a remix record in August, titled 'Club Future Nostalgia'.
She finished off 2020 with Studio 2054, a livestream show that featured appearances from other artists such as FKA Twigs, Kylie Minogue, Elton John and more.
Lipa's sophomore album 'Future Nostalgia' earned a five-star review from NME's Rhian Daly last year, who called it a "bright, bold collection of pop majesty to dance away your anxieties to".
The review added: "Lipa has long been known as an outspoken artist, standing up for what she believes in including women's rights. The female experience is one that colours 'Future Nostalgia' from start to finish, be that through a sense of empowerment or observations on the inequality women face."