Dylan Matthew and Danny Olson deliver cinematic cover of 'All I Want for Christmas Is You' – Dancing Astronaut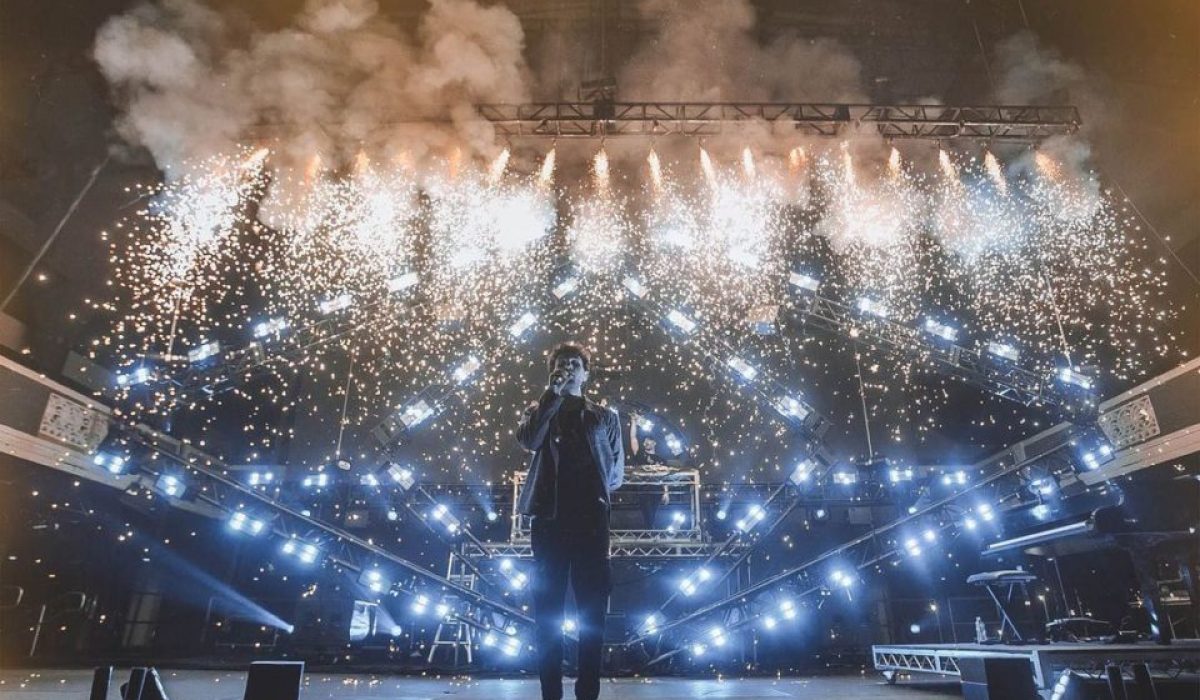 by: Rachel Narozniak

Nov 30, 2020

Since 2018, the name "Dylan Matthew" has steadily circulated contemporary dance circles, cropping up on releases from electronic figureheads such as Seven Lions ("First Time" and "Another Me") and SLANDER ("Love Is Gone"), among other industry fixtures. Although not all dance listeners will recognize the singer-songwriter's name at first glance, it's almost certain that they've heard Matthew assist on a prominent record, with Tritonal and Au5's "Happy Where We Are" serving as the most recent example.
After a hot streak of electronic guest slots, Matthew has broke pattern to foray into a different format: Christmas music. For the uninitiated, "All I Want for Christmas Is You" is a gateway to Matthew and his range; for the familiar, it's a surprise gift from an artist who has continuously asserted his vocal strengths in the dance domain.
A stylistic deviation developed in partnership with Danny Olson, Matthew's cover of the Christmas classic is a glittering display of his vocal chops that invites parallels between Matthew's voice and Michael Bublé's. Olson's fluency in cinematic technique is not only ever-apparent, but also an elevating element of the "All I Want for Christmas Is You" remake that is sure to set it apart. Stream the festive take below.
Featured image: Emma Paige
Categories: Music