Eric Prydz realizes triumphant, four-hour return to Club Space – Dancing Astronaut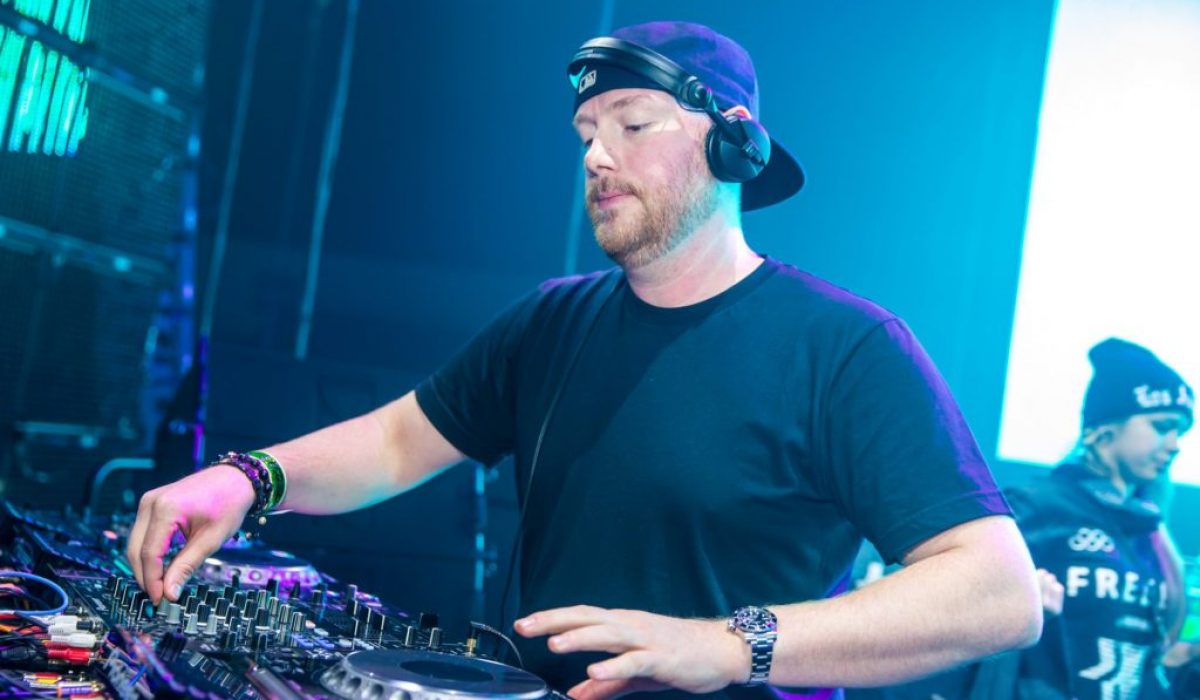 by: Rugby Scruggs

May 17, 2021

Eric Prydz is back in headlines with a four-hour headlining stint at Miami's famed Club Space. As Prydz's first appearance at the renowned venue since 2017—and many attendees' first live show back since the beginning of the pandemic—the evening's animation seems almost to leap through the YouTube video, uploaded in HD quality courtesy of user Mi5taKlean. The video description comes complete with a full tracklist stitched together by YouTuber Shir P.
Part of the III Point X Secret Project music festival that featured performances from Prydz, Luciano, and other artists, the Sunday evening to Monday morning affair showcased the best of the creative's beloved discography, with some house and techno favorites interspersed throughout the marathon set.
The YouTube gift arrives just after Prydz was required to reschedule 2021 dates for his state-of-the-art HOLOSPHERE stage production due to festival conflicts. However, his recent deal with CAA aims to make the audiovisual experience more widely available to United States audiences. In the meantime, the electronic authority can be seen live again at Chicago's forthcoming ARC Fest.
Featured image: Rukes
Categories: Music