Famba Talks Gaming, Favorite Synths, & New Single With Jake Tarry & Alex Hosking, "Know You Best"[Spinnin' Records]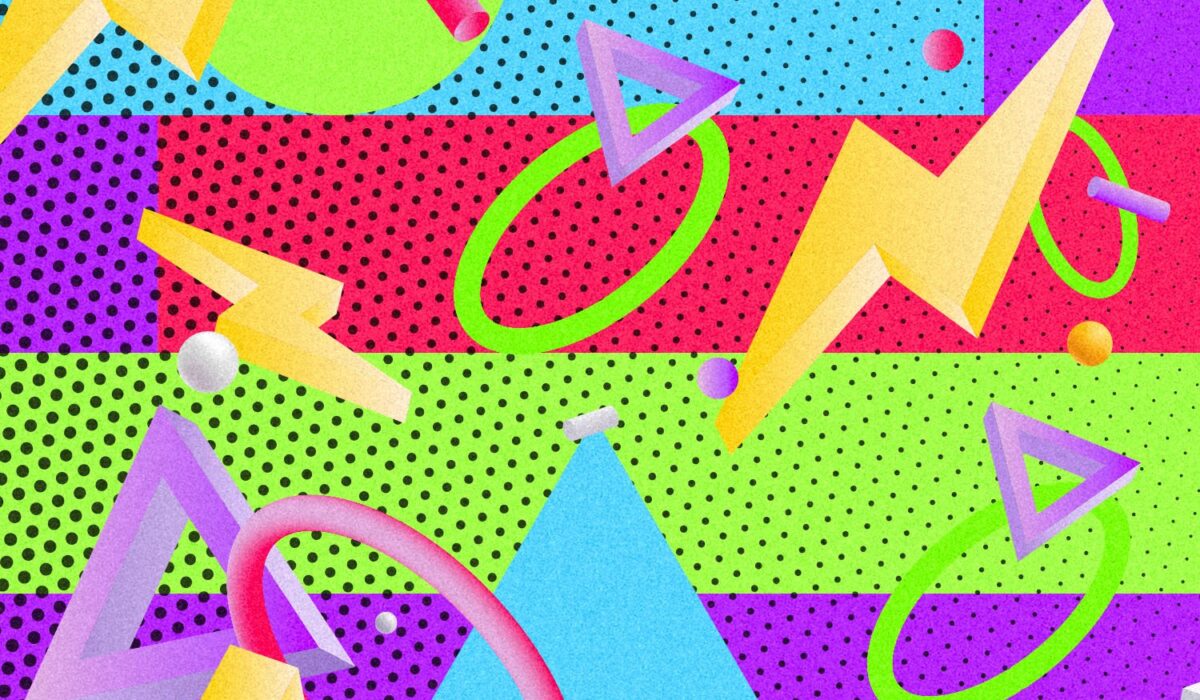 On the strength of his major label releases and crowd pleasing remixes, Famba has become one of Canada's fastest rising talents. His first two major label releases, "Wish You Well (feat. Trove)" and "Swear to God" each went on to achieve Gold certified status in Canada, while his third release, "Storm (feat. Kara Mastro)" introduced Famba to the U.S. market in a big way by scoring the #1 spot at Dance Radio.
Jake Tarry has had a huge year, with his debut single with Joe Stone earlier this year receiving support from the likes of R3HAB, Afrojack and many more. Australian singer/songwriter Alex Hosking is unashamedly unique and undoubtedly captivating, garnering success in her music through alluring lyrics, hooky melodies and a supreme work ethic.
Together, all of these incredibly talented artists make an excellent team in their brand new single, "Know You Best", signed to none other than Spinnin' Records. It's an uplifting house anthem, produced to perfection by Famba and Jake Tarry, featuring the bright and infectious vocal performance of Alex Hosking.
We had the chance to catch up with Famba and hear more about the song as well as what he's been up to:
"Know You Best" is part of new House direction for you. Can you expand on that? 
I had a lot of time to reflect on my music direction when the lockdown started. Before I transitioned to more pop focused music, I was making disco house and tech house. I felt like I was missing it more and more, so I decided to come back to my roots and combine the two styles.  Now all of the new music feels so inspired and fun, I reignited the spark and genuinely have been having fun making music again! 
Have there been certain artists or songs that have inspired you in this new direction?
My biggest inspiration has always been Calvin Harris. It was partly seeing him take on his new alias "Love Regenerator" that really inspired me to open up this new chapter.  
How did "Know You Best" come together? 
The song started at ADE, and we had plans to finish it in person around our tour dates and writing camps. However COVID hit and we all know how that went. After lots of sessions transfers and revisions going back and forth, we were able to get it across the line.
Let's talk about your gear lust…what are some of your favorite synths? Do you prefer analog to digital synths?
Oddly enough, I was never super into analog gear. I always wanted it but never gave it much thought. Then I went to Shaun Frank's studio and it blew my mind. It was so amazing to see his eurorack set up and his synth collection. After I left there for the first time, I was obsessed! I quickly ended up planning my own euro rack, and got a Juno-06A (a combo of the classic Juno 106/60). I recently picked up a Moog Sub 37, and am keen on also getting the Prophet 6. I think those 3 synths together can get you anywhere you need to go musically. To answer the question, analog all the way ?
We hear you're into playing Nintendo Switch, what games do you play? Do you play with any other DJ's? Is there anyone you'd like to play against?
I'm a huge gamer, I always have been and always will be! I play a really terrible amount of smash bros, but I think it's a great way to disconnect from music. I think it's important to have other hobbies to take your mind off everything. Fransis Derelle is a DJ I had met through my old roommate, CRaymak. We met in Miami at Miami Music Week, and we discovered we both played competitive smash. Now we play a ton together, we've def had some late nights haha! I have an idea to start an "EDM DJ Smash Bros Invitational" tournament sometime in the future – I think that would be hilarious. 
Check out "Know You Best" below!