Four Tet drops two unexpected albums on Christmas day – Dancing Astronaut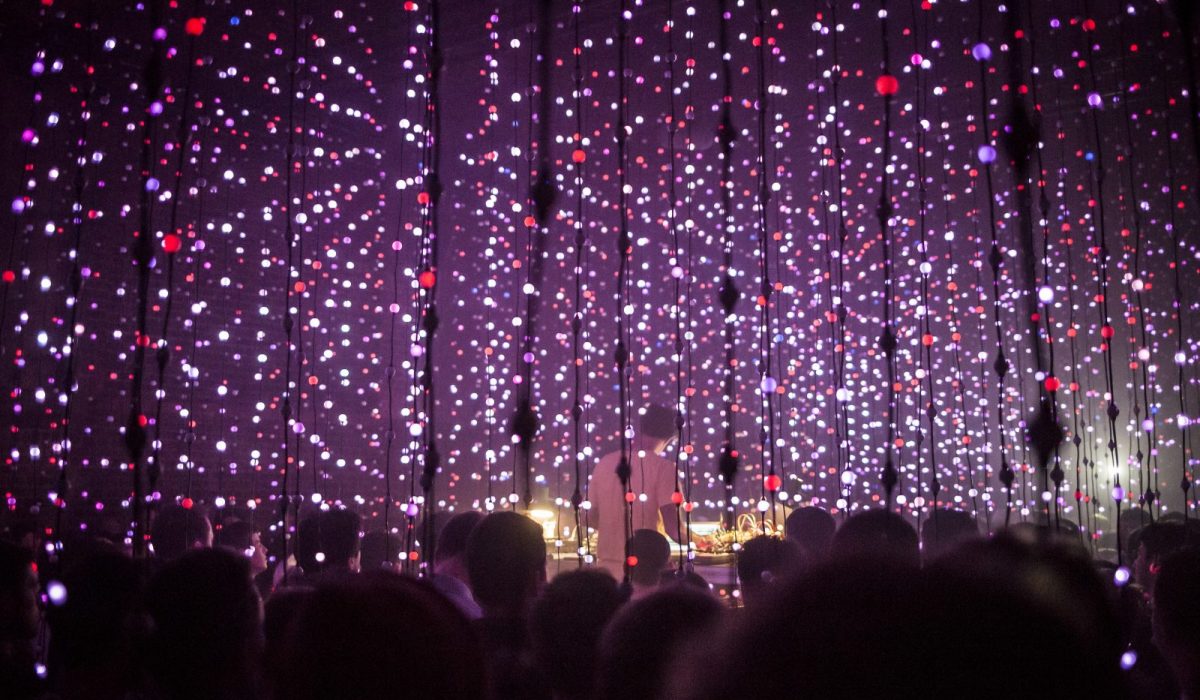 by: Josh Stewart

Dec 26, 2020

Four Tet has released two unexpected LPs on Christmas day, piping just a bit of electronic icing on this year's holiday season cake.
The albums, titled Parallel and 871, represent opposite sides of the Four Tet spectrum. The former works its way into the London-based musician's more recent work, weaving his unique instrument selection and sampling prowess with the enchanting harmonies that Four Tet listeners have come to hope for.
871, which is attributed to the 00110100 01010100 (or 4T in binary) alias, harkens back to another time for the act, one with more experimental and even grungier dance floor takes. Recorded within 15 months between 1995 and 1997, 871 paints a picture of where Kieran Hebdan has come from as a producer. This LP ultimately shares more similarities with Fridge, a post-rock outfit featuring Hebdan that started shortly this time, but it offers a unique moment of reflection for how much an artist's sound can evolve over time.
The new albums were announced just hours before their release in a Twitter post made on Christmas Eve. Listen to them both below.
Featured image: Paul Boyling
Categories: Music