Goldenvoice in discussions to launch mass vaccination site – Dancing Astronaut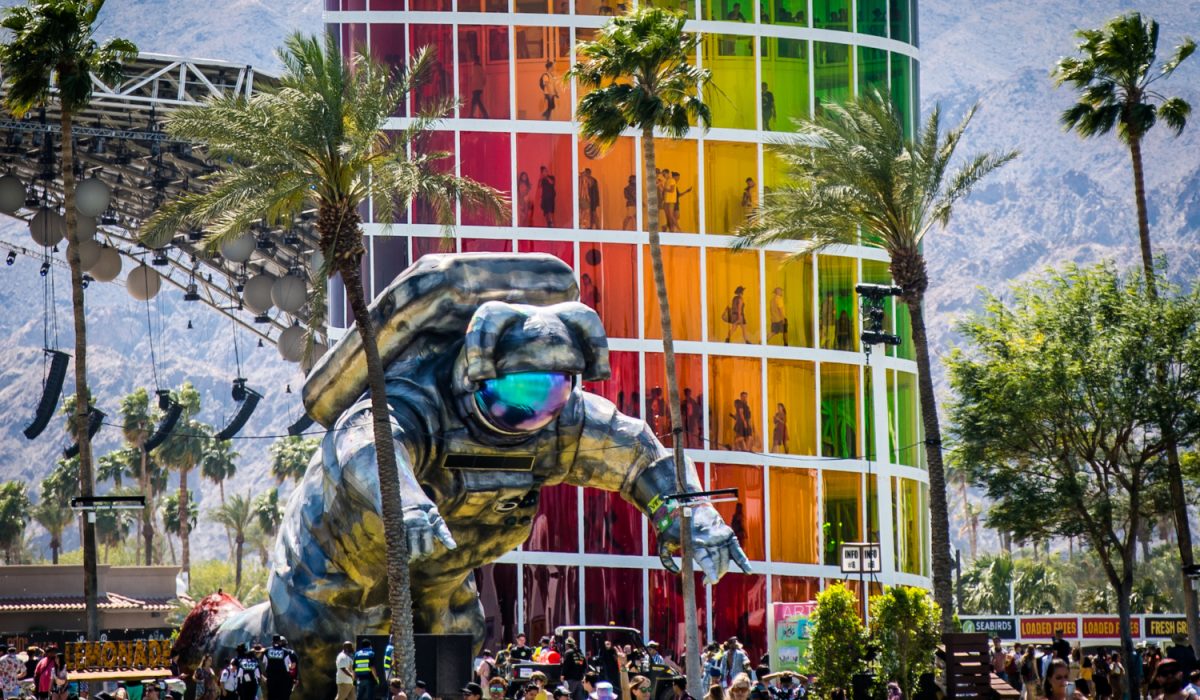 by: Jessica Mao

Jan 27, 2021

Coachella organizer and promoter Goldenvoice may soon be lending a hand to the COVID-19 vaccination process. With live event efforts in 2020 shut down industrywide including Coachella itself and further postponement highly likely, the festival producer has struck up discussions with Riverside County to potentially create a mass vaccination site in the California region.
With Goldenvoice's longstanding experience, Riverside County officials aim to tap into the expertise and resources behind large-scale events like Coachella and Stagecoach. Having cited Goldenvoice's 500-acre El Dorado Polo Club as a vaccination location, Riverside County Supervisor V. Manuel Perez states of the organizer,
"We know what they can do with the concerts, all the logistics and planning that takes place."
Goldenvoice has expressed the company is "willing to be helpful and supportive." As other major California entertainment venues including Dodger Stadium and Disneyland prepare to offer vaccination, Goldenvoice could be the latest player to join the distribution operation.
Source: Desert Sun
Featured image: Watchara Phomicinda
Categories: News