Good Morning Mix: STMPD RCRDS shares double-sided 2020 mixtape to recap momentous year – Dancing Astronaut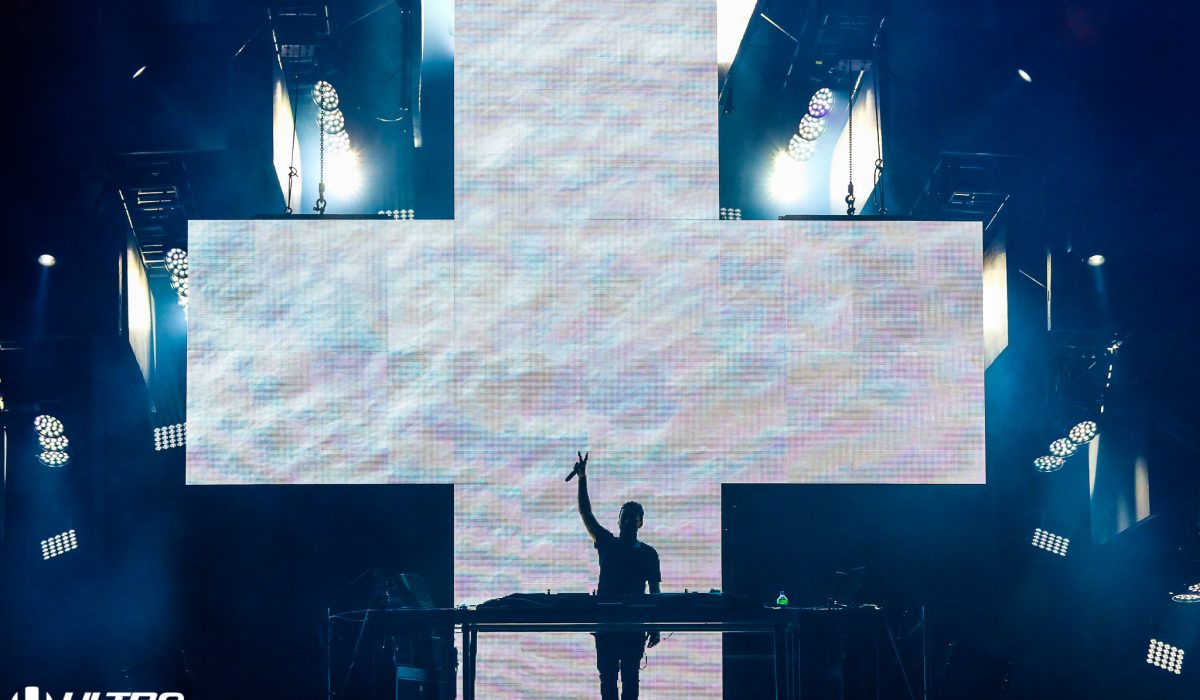 by: Ross Goldenberg

Jan 4, 2021

While STMPD RCRDS didn't take home the title of Dancing Astronaut's 2020 Label of the Year, Martin Garrix and company wholeheartedly deserve an honorable mention for the label's mountain of high-grade music that pushed the envelope of house music and beyond in 2020. As a fitting final note to STMPD RCRDS' first 12-month campaign of the new decade, the Dutch label handpicked a grand total of 45 of their most citable deliveries from January all the way down to December in the form of a two-sided mixtape.
To hold us over in the meantime while Martin Garrix's 10 STMPD RCRDS IDs from his New Year's Eve appearance are still being fully sorted, STMPD RCRDS broke the end-of-year rewind into two different ends of their yearly release calendar. On the 45-minute Side A appears a slew of STMPD RCRDS' more high-energy and vibrant releases from Matisse & Sadko, Brooks, DubVision, and more. Side B dives into the label's deeper offerings from the likes of Bleu Clair, NUZB, Josh Charm, and more. All in all, STMPD RCRDS proved that they were an undeniably source of sonic consistency amid the COVID-19 pandemic, with a 90-minute wrap-up as clear validation.
Stream both Side A and Side B of STMPD RCRDS' 2020 Mixtape below.
Featured image: Rutger Geerling
Categories: Music