GRiZ keeps the good times rolling on 'Bangers.Zip[6]' EP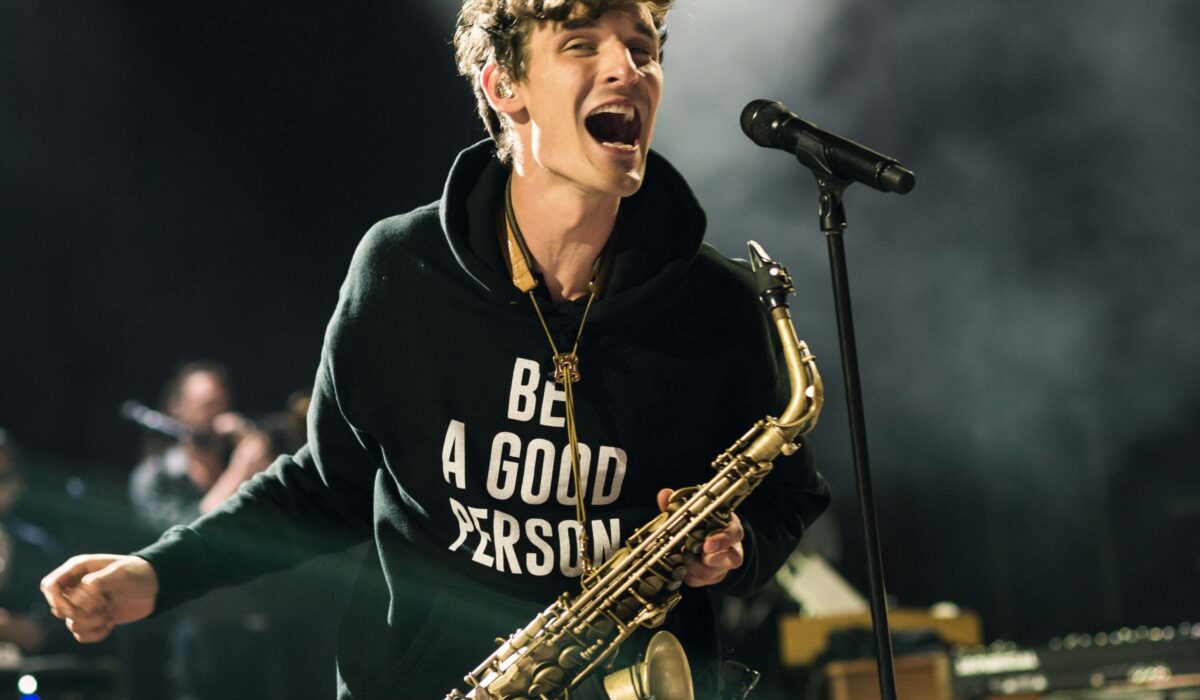 by: Chris Stack

Oct 18, 2020

GRiZ unleashed the sixth of his Bangers.Zip EP series released on Zeds Dead's Deadbeats imprint. The three-track heater features Jauz and Blunts & Blondes, showcasing GRiZ's high-octane gritty bass music production. The first track on the project, "No Doubt," with Jauz takes one back to old-school dubstep, with a gritty reggae synth melody atop rattling subs. The track's high point comes as the second break offers a completely different sound with a similar allure to the first, giving both halves of the song their own distinct appeal.
The project's next cut, "Juicy," with Deadbeats mainstay Blunts & Blondes offers another helping of thematic grit with a wonky second offering. The extended play wraps with a solo outing, "Brain Fuzz"—showcasing GRiZ's ability to bring variety of the bass genre with distorted arpeggiators and basslines alongside energetic brass, polished by a groovy cadence.
Bangers[6].Zip follows the sax maestro's end-of-summer mixtape series Chasing The Golden Hour Pt.3, certainly leveling a gear shift towards GRiZ's more festival-focused output.
Featured Image: 303 Magazine
Categories: Music