Grum announces inaugural Deep State 'Reactor Vol. 1' alongside live stream event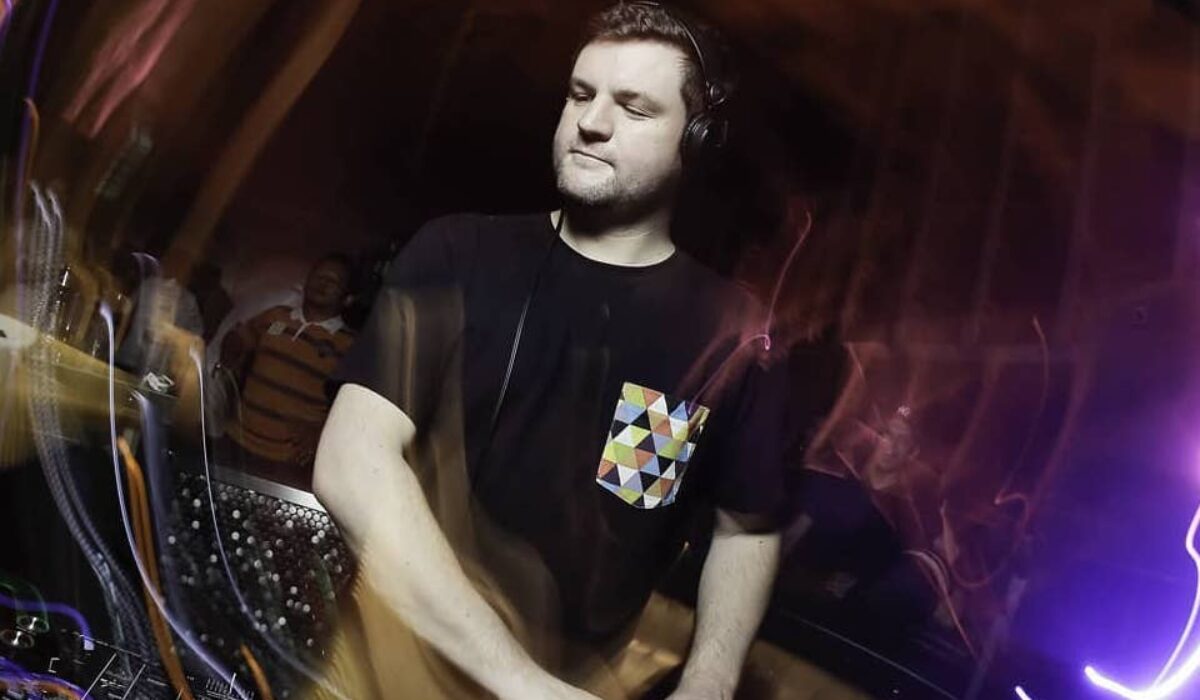 by: Jessica Mao

Oct 13, 2020

Having celebrated his 10-year homecoming for debut album Heartbeats, Grum has wasted no time in paving the way for the new chapter, with highly-anticipated developments from his newly-minted label. The latest project to come out of the Scottish heavyweight's arsenal epitomizes the vision of upcoming talent, presenting 13 exclusive tracks in the form of Deep State Recordings' first-ever artist compilation series.
Entitled Reactor Vol. 1, the collection brings a top-tier selection of progressive cuts from the likes of John Dahlbäck, Artüria, Kane, Local Dialect, and Grum himself. The album will also showcase coveted Grum singles, "The Pledge" and "Blackhole," as well as Dahlbäck's vocal-centric standout, "Take Me."
The label will also host a special four-hour live stream launch event presented by Insomniac Dreamstate on October 18, 9pm EST. Stream here.
Reactor Vol. 1 will be available October 16 via Deep State Recordings. Pre-save here.
Featured image: Grum/Instagram
Categories: News