HARD pits artists against professional gamers in new TRY HARDs series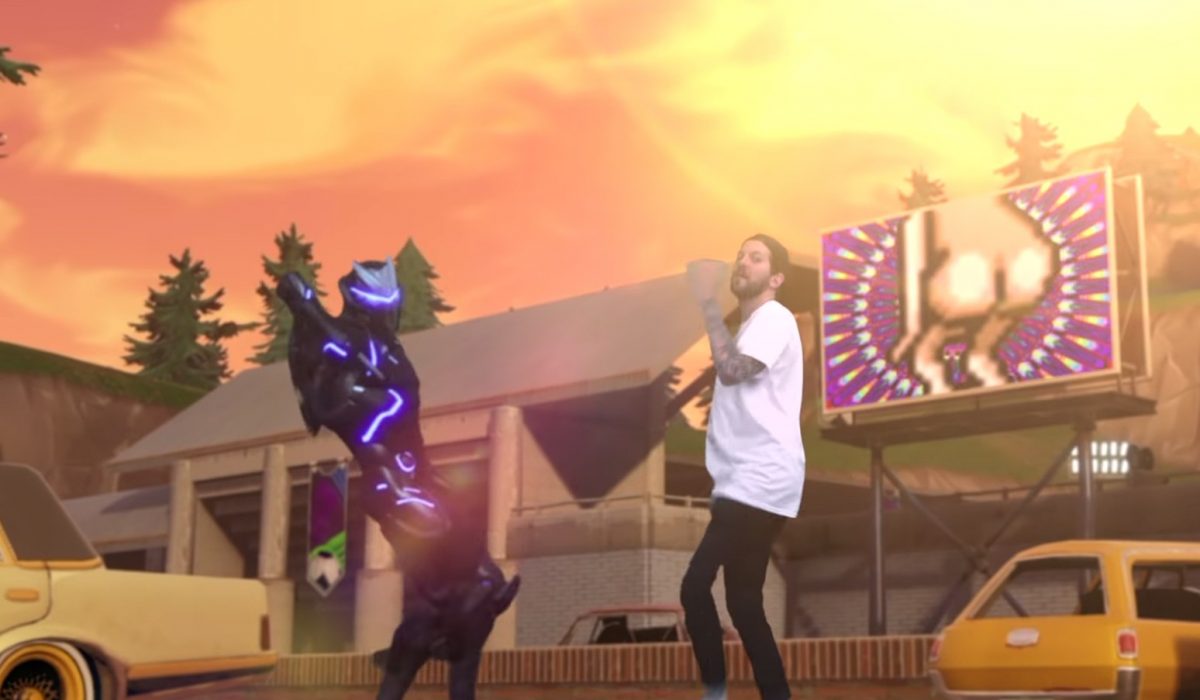 by: Farrell Sweeney

Feb 11, 2021

A little healthy competition never hurt anyone, which is exactly what the launch of HARD Events' newest show series, TRY HARDs, will aim to prove. Electronic music favorites will face off against professional gamers in their games of choice throughout the weekly show series, which is set to be hosted on Twitch.
In every episode of TRY HARDs, two DJs will take on two professional gamers, and artists such as Cheat Codes, Wax Motif, Chris Lorenzo, Born Dirty, and Dani from Gladiator have already been announced. Professional Gamers and celebrities set to play in week one are AJ Mitchell, Renée Reynosa, Di3seL, kenjiGX, and JTheReaper.
Season one of TRY HARDs will feature six weeks of streaming with three episodes of gaming and one recap show. Each daily broadcast will center around a gaming theme, with Mondays focusing on lighthearted titles like Super Smash Bros, Fall Guys, and Rocket League. Tuesdays will revolve around first-person shooters such as Call of Duty and battle royale titles such as Fortnite. Wednesdays will tackle sports games like FIFA and NBA 2K. Fridays will be hosted by TRY HARDs host Brittani Johnson as she recaps the week's highlights with behind the scenes footage and gaming news updates.
For those looking to tune into the action, TRYHARDs will be available via Insomniac's streaming platforms.
Featured image: Fortnite Party Royale
Categories: News