HEYZ Leads Debut Deadbeats EP with Sultry Bass Single "Body Language" ft. darkDARK [LISTEN]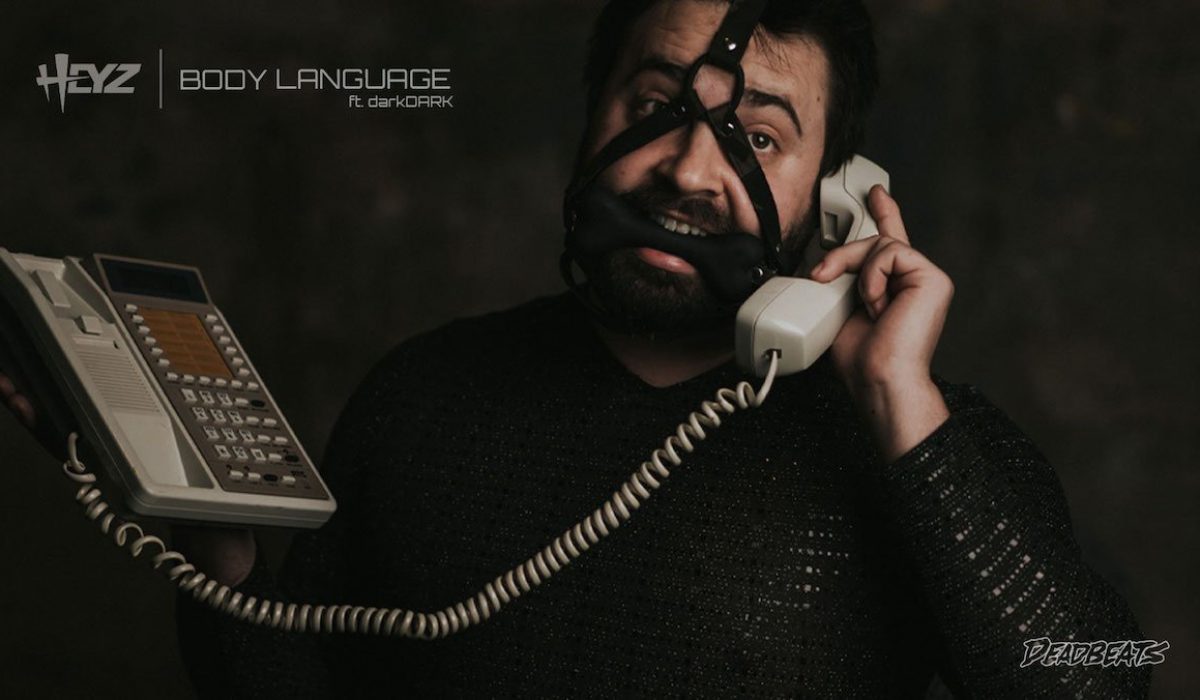 Every time we hear from HEYZ it's something different — and this time it's the dark, minimal, beautiful goodness of "Body Language."
The Deadbeats release leads into HEYZ's forthcoming label debut, Who is HEYZ EP, exposing yet another side of this multifaceted artist. DJ / producer / online personality / comedian / content creator HEYZ, and one of our Top 40 Artists to Watch for 2021, continues to impress with "Body Language."
Featuring sultry vocals from Genevieve Vincent of darkDARK, HEYZ allows the production to breathe with no distractions as lush synths and seductive bass take hold. The attention to time and space brings meaning to every individual sound at play.
HEYZ shares of the release:
B​ody Language​ is unlike any other record in my catalogue and that's why I love it so much. I wanted to make something sexy and powerful, just like me hehe, and I think Body Language pretty much nails that. Genevieve of darkDARK always delivers the exact vocal vibe I'm going for and this is no exception. Imagine you're in an underground strip club in a post-apocalyptic city. Body Language is playing and fits the mood perfectly, that's what I'm going for here.
Listen here and link up with HEYZ below.
HEYZ – Body Language (ft. darkDARK) [Deadbeats]
Connect with HEYZ
SoundCloud | Spotify | Facebook | Twitter | Instagram