Hot Since 82 Collabs With Admired Producer Ed Graves For "Sinnerman"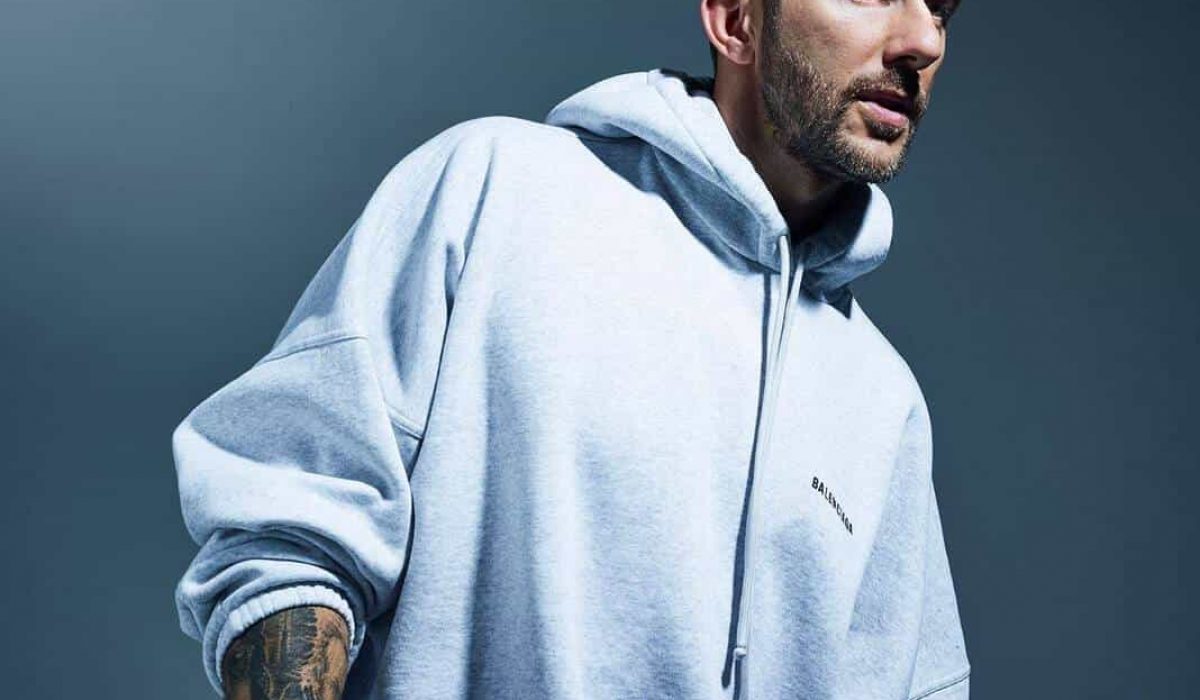 Acclaimed house DJ/producer Hot Since 82 has recently teamed up with one of the industry's admired producers and songwriters, Ed Graves, to create "Sinnerman". This project marks Ed Graves' debut release as a featured artist. Graves has worked alongside Grammy-winning producers like Elliot Scheiner and Ross Hogarth, and opened for Maroon 5 and Journey. For "Sinnerman", Graves wrote the song, recorded his vocals, and contributed the guitars to the track.
"I was introduced to Daley (Hot Since '82) via Liz Cass," said Graves. "I've been producing and writing for her project for a year now. I recorded the guitars on Daley's single, which was the first release from 'Recovery' called Eye of the Storm (feat. Liz Cass) — Sinnerman came about when Daley got in touch to make some more music together. He had this idea he sent over and I immediately felt inspired. I sent him back over a demo vocal for "Sinnerman" and he loved it. We made the tune during the Covid lockdown and the idea of a sinner man came from a feeling of a broken system and those in control that take advantage from a standpoint of greed. I later added some guitars on the track and we called my friend Oli Jacobs to mix the production."
Hot Since 82 – "Sinnerman (feat. Ed Graves)" is available now via Knee Deep In Sound!