James Grant and Jody Wisternoff advance 'Anjunadeep 12' compilation with disc two arrival – Dancing Astronaut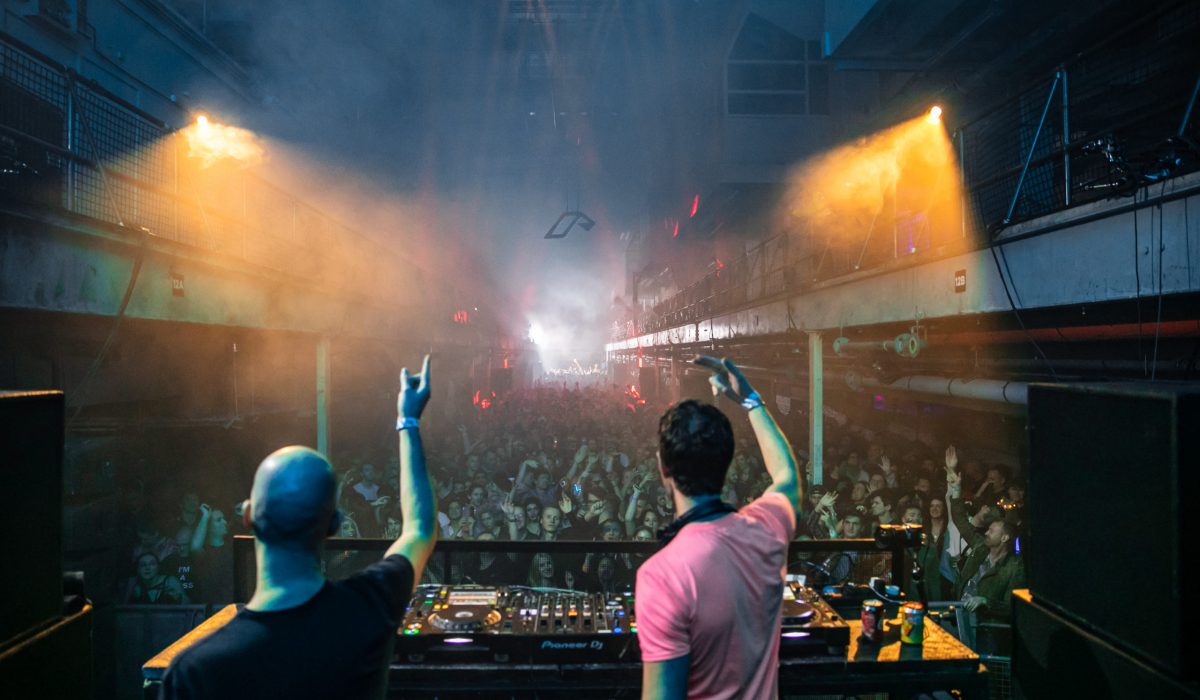 by: Jessica Mao

Jan 29, 2021

The complete landing of Anjunadeep's most expansive compilation to surface draws nearer. The label's 12th edition of its highly acclaimed series has revealed another disc of its trio collection. With label bosses James Grant and Jody Wisternoff celebrating their eighth mixed volume together, Anjunadeep 12 unveils another 18 exclusive tracks to its forthcoming 50-track arsenal, selecting a discerning array of underground talent in testament to the imprint's authority as a global tastemaker.
Welcoming first-time appearances from several and hosting beloved returnees, the second disc sinks into a landscape inhabited by ambient, lush, melancholic soundscapes from artists like CRi, Joseph Ray, Leaving Laurel, Hosini, Dosem, Promnite, and more. Notably, Grant and Wisternoff's remix of A Silver Mt Zion's "13 Angels Standing Guard 'Round The Side Of Your Bed'" makes its way onto the track listing as a simultaneously disquieting and enthralling reimagination.
With all that's remaining being the final disc of the triptych, Anjunadeep positions itself to continue its reign as Dancing Astronaut's 2020 Label of the Year into the new year.
Stream Anjunadeep 12's Disc 1 and Disc 2 below.
Featured image: Jake Davis
Categories: Music