Jinx Drops Wonky New Single, "Goblin"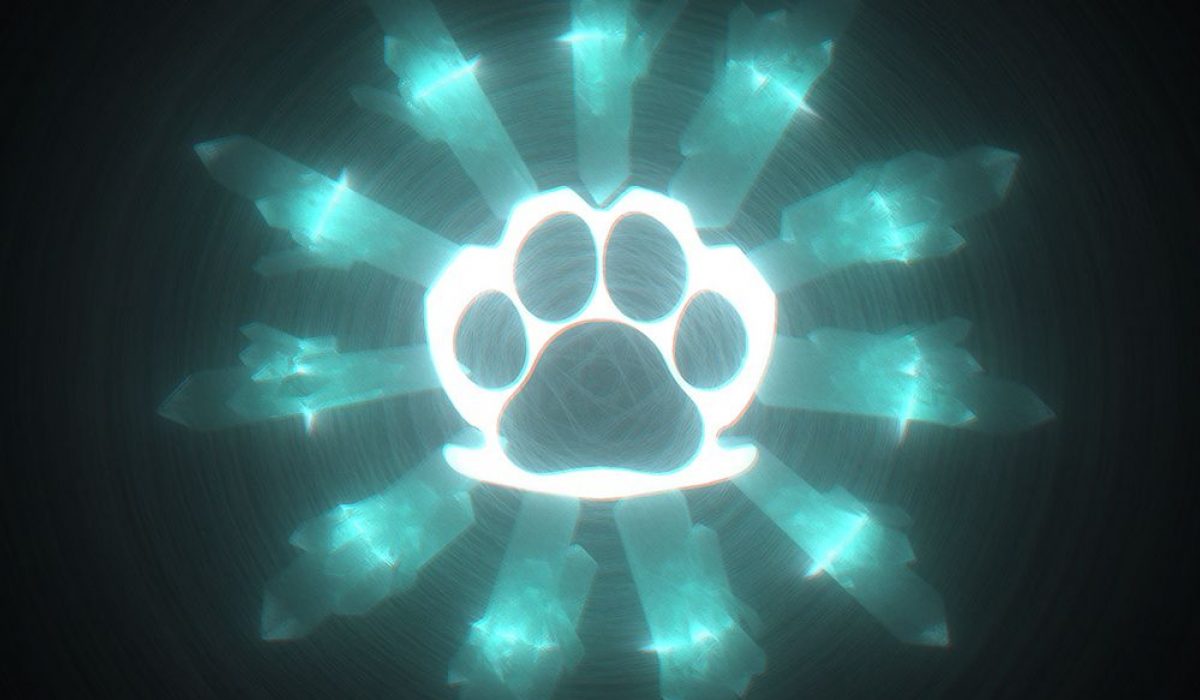 We just named Jinx as one of our Top 40 Artists to Watch for 2021, so we're incredibly glad we now have the opportunity to tell you about her newest song, "Goblin," out on Underdog Records.
As the name would suggest, the song oozes creepy vibes through synths and melodies, but also goes far into the wonky side of bass music. It's starts off rather simply with atonal bass, but gradually adds in more elements to fill in the gaps.
Check out "Goblin" below!