Lastlings explore first times in debut album, 'First Contact' – Dancing Astronaut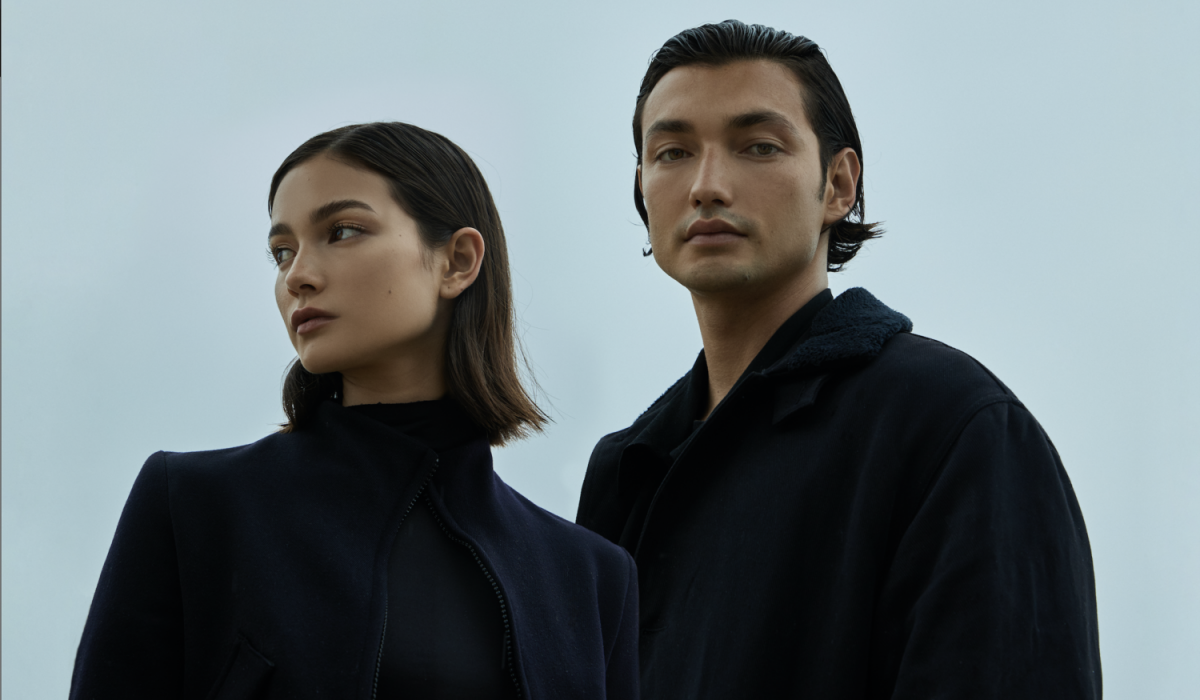 by: Farrell Sweeney

Nov 25, 2020

Lastlings are the latest sibling duo to grace electronic airwaves, and their highly anticipated debut album, First Contact, has finally arrived. The multifaceted 12-track body of work weaves traces of darkness and energetic bursts of light in and out of its diverse track list, which find Lastlings tap into a variety of genres ranging from darker pop to pulsing alt and indie. Exploring the concept of "first experiences" and the accompanying emotions, First Contact is an exhibition of siblings Amy and Joshua Dowdle's cutting-edge dynamic, with Amy's wistful lyrics and ethereal vocals paired seamlessly with Josh's electronic-driven production.
In addition to the full album release, the visual pairing for previously released single "Out Of Touch" has arrived as well. Shot on location at a series of stunning landscapes throughout South Australia and Queensland, and led by Sydney-based director and creative Dylan Duclos, the video sees Josh and Amy exploring an otherworldly realm.
The duo speak about the album in an official release, stating,
"First Contact is all the moments we experience for the first time, how special they are and how important they are in shaping us as people. It is about those beautiful moments when we feel love for the first time, a child taking its first steps or traveling to a new destination. It's also about the somber moments in our life where we have lost something or someone for the first time and how we grow and change from these. We hope that this album sparks all the beautiful and important memories, feelings and emotions that you felt when you experienced something for the first time."
First Contact is out now via RÜFÜS DU SOL's Rose Avenue Records and Astralwerks Records. Stream below.
Categories: Music, Videos