LE PEDRE delivers hot new rework 'GIMME! GIMME! GIMME! (A MAN AFTER MIDNIGHT)'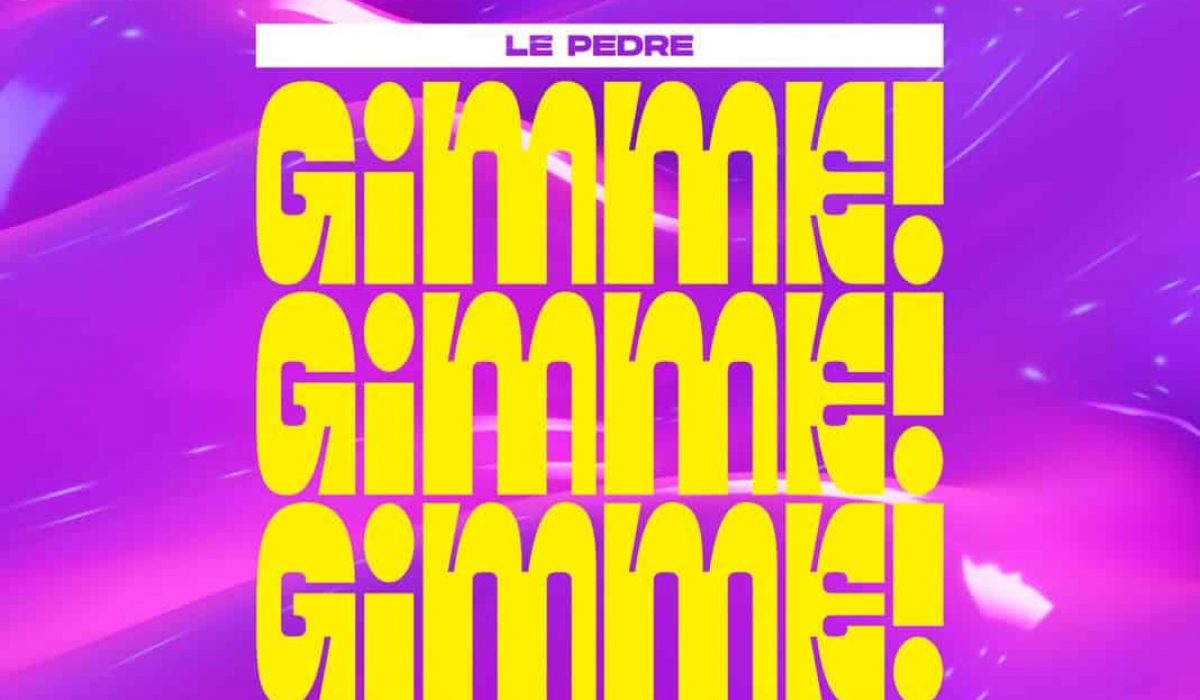 Known for bringing a cool rock flavor to nowadays dance music, French DJ/producer Le Pedre has now delivered a blazing new version of ABBA's pop classic 'Gimme! Gimme! Gimme! (A Man After Midnight)'. Featuring sweet vocal lines, as well as those twisting melodies from the original, this 2021 update also includes raw beats, upwinding crescendos, and powerful basslines – a blazing new tune that will last you the rest of the year, out now on Spinnin' Records.
Le Pedre seems to be a trending topic lately. Making waves since 2018 with some seriously rocking tracks, he's made it his goal to bring a more guitar-driven sound into the electro world. While touring clubs and festivals with his guitar, he underlined this with releases like 2019's 'I Love Rock 'n Roll', 'Bang Bang', and last year's remix of Lost Frequencies' 'Sun Is Shining'.
2020 also saw Le Pedre delivering his biggest hit to date with 'I Was Made'. Teaming up with famed Italian dance duo VINAI for this, the record was a sturdy electronic remake of 1979 Kiss classic 'I Was Made For Loving You', adding a fresh gust of big room bounce to the original's vocal lines. By now, the tune has reached over 4 million Spotify streams, while the lyric video also racked up over 2 million views already.
Following up on this success, Le Pedre now unleashes his next powerful gem, this time taking on another classic from the late '70s. Released by ABBA, 'Gimme! Gimme! Gimme! (A Man After Midnight)' counts as a pop classic, featuring a high-energy disco groove and unforgettable chorus.
Le Pedre has perfectly transformed this into an exciting dance track, using the vocal lines of the chorus to build momentum towards an electro-driven drop. The twisting melody of the original is nicely blended into this arrangement, wonderfully balanced by deep dark bass chords and strong snares, making this one of those tunes that will get you dancing in no-time – happily singing along with your fist in the air.
It's the next step in the evolving career of Le Pedre. As his music keeps going, the Frenchman continues to surprise his audience with fresh sounds, mixing up the worlds of dance, pop, rock, and disco. It's still early in the year, but it looks like the party has already started with this tune.
Le Pedre quote:
"Working on this track has been a pleasure! 'Gimme! Gimme! Gimme!' made an entire generation dance, I hope my vision of it can make the next one dance too!"