LILO Revamps Milky Chance's "Stolen Dance" With Catchy Cover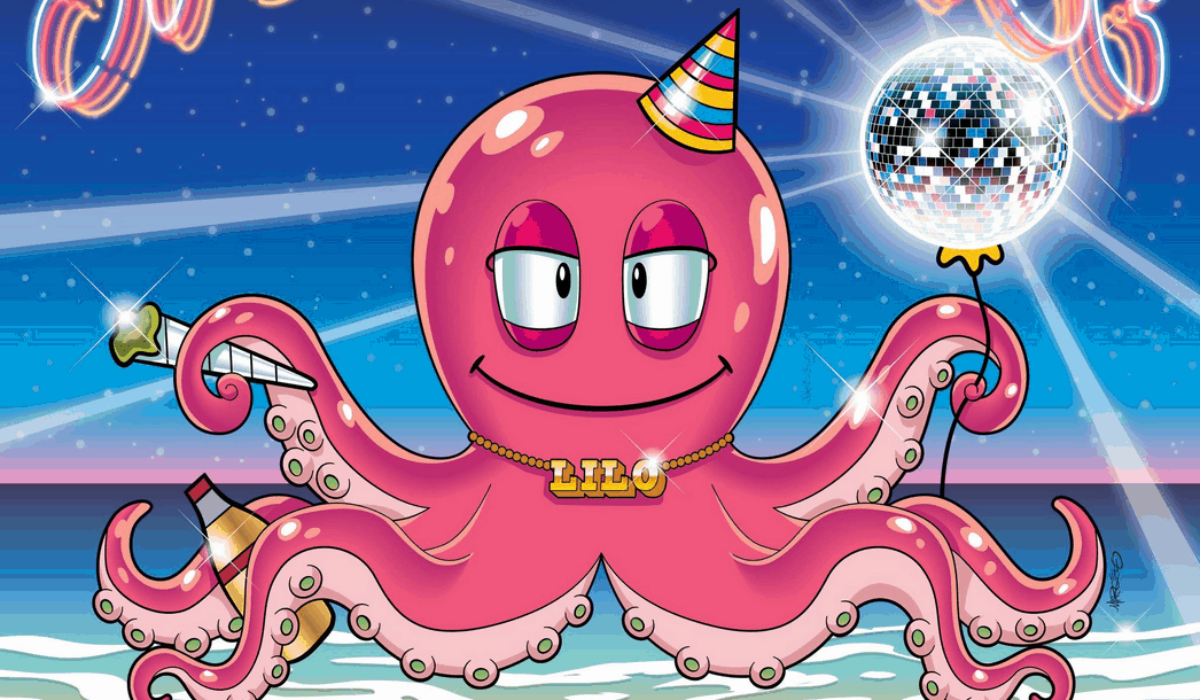 LILO's cover of Milky Chance's renowned indie-pop single "Stolen Dance" expands on the already energetic style of the original, adding a festival-ready dance baseline and beat over the track. The South Korean-born, Sweden based artist, who has been deliberately selective in what information he has shared with the public, goes under the alias of an octopus but little else is known about the artist beyond this, and his aptitude for producing infectious instrumental works.
Since entering the music industry in August, LILO has been featured on publications such as Your EDM and Thissongissick and his latest cover will no doubt continue the hype, bringing us a deep, plucky bass, smooth house drop and haunting vocals. A dark, epic take on the original, LILO continues to show the EDM scene that he's a force to be reckoned with.