Luke Alexander & Simon Blaze Touch Up The Classic "Try Again" In Perfect Fashion [What You Need]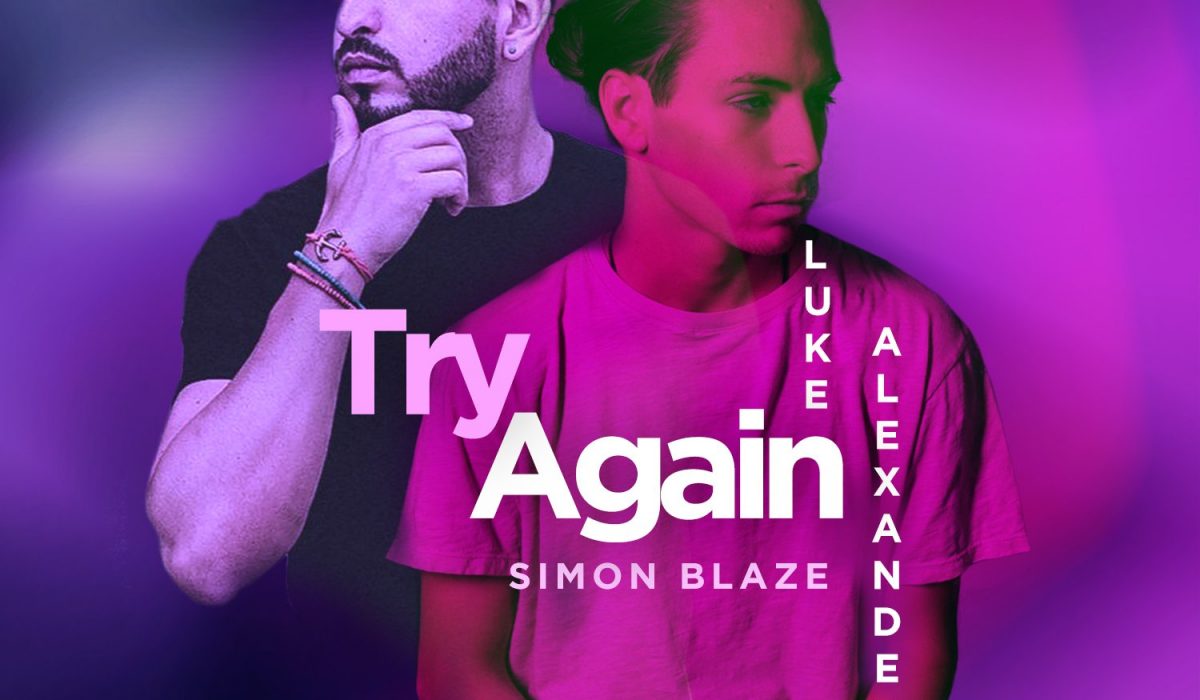 Originally made famous by the late, great, Aalyiah, "Try Again" was included on her 2000 album Romeo Must Die. Bringing a newfound energy to the classic 2000s anthem, Luke Alexander, along with Simon Blaze, deliver a stunning interpretation with a fresh touch.
Hailing from NYC, Luke Alexander has been leaving his mark on the club scene for years. Performing shows across the country, from New York to Miami, Luke has been behind the decks at prominent spots like Big Apple hotspots Marquee New York, Schimanski, Webster Hall, and Pacha, as well as South Beach staples Story, Rockwell, Mokai, and Heart — just to name a few. Luke has also already received support and praise from some of dance music's biggest names, including Zedd, Kaskade, deadmau5, and Afrojack, among others.
Together with Simon Blaze, the two make a great team and have struck gold with their amazing rendition of "Try Again".
"When I think of some of the songs on my personal soundtrack growing up, 'Try Again' was definitely high on that list. I'm beyond thrilled to rework such a legendary track with someone as talented as Simon Blaze. I'm stoked with the result and happy to finally be able to share it with you all!" — Luke Alexander
Stream "Try Again" by Luke Alexander and Simon Blaze below!