Madeon to headline experimental music and art festival, 'wwFest: VALORANT' – Dancing Astronaut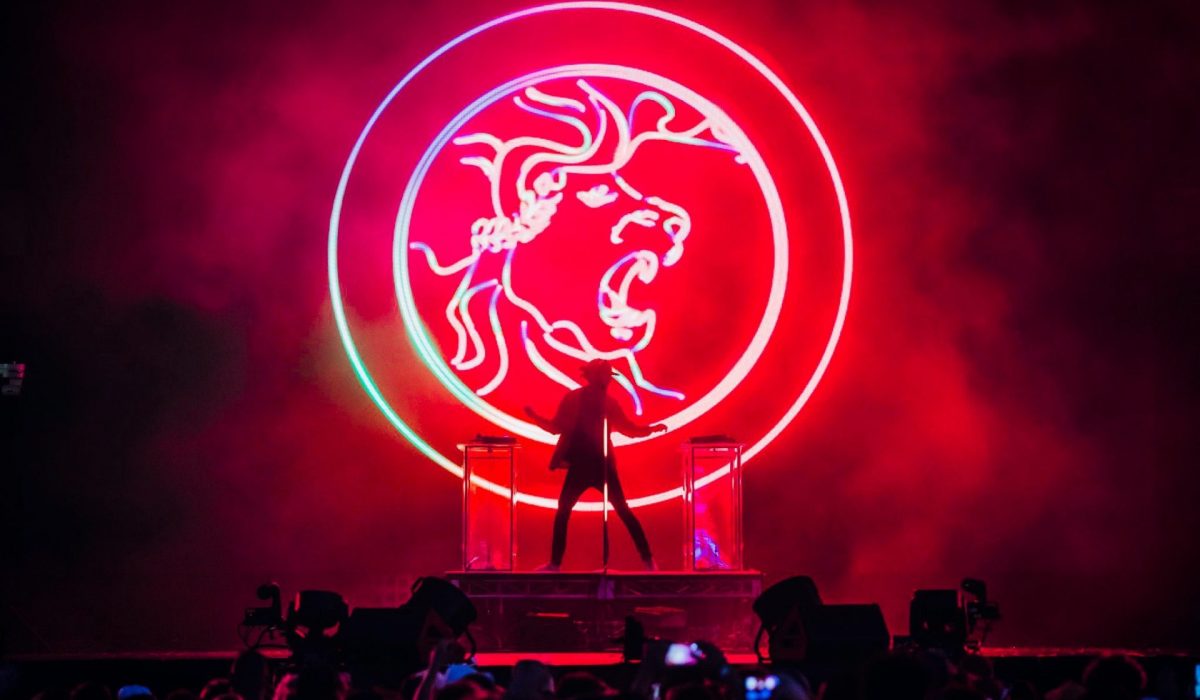 by: Sami Weisband

Jan 12, 2021

Crown Channel and Riot Games have officially announced wwFest: VALORANT, an experimental music and art festival that will feature dance performances, contemporary street artists, and full sets from the likes of Dancing Astronaut's 2020 Breakout Artist of the Year Moore Kismet, ARMNHMR, Ookay, WHIPPED CREAM, and headliner, Madeon. Speaking on the virtual festival, Madeon stated,
"When I first was told about the festival, I was immediately attracted to the incorporation of music and gaming, two themes that have become so intertwined over the past decade."
Although the return of festivals sits on the more distant horizon, virtual reality shows have steadily risen in place of the in-person format, immersing viewers in interactive land/soundscapes. In order to provide this experience under the wwFest: VALORANT umbrella, event organizers have enlisted cutting-edge technology that fully encapsulates the VALORANT world in a way that's never been done before.
Drone feeds will represent a different VALORANT agent, allowing viewers to create their own unique experiences. Those who join in will be able to see multiple angles and close-ups of the performances, aligned to reflect their agent's individual attitude, culture, and style. There is even an opportunity for viewers to become curators by submitting their VALORANT-inspired art, cosplay, or photos here. The show will air live on January 15 on Crown Channel, YouTube, Amazon Live, and Twitch.
Featured image: Jordan Munns
Categories: News