Martin Garrix's Ytram alias achieves a trifecta with darker Citadelle-assisted showing, 'Alive' – Dancing Astronaut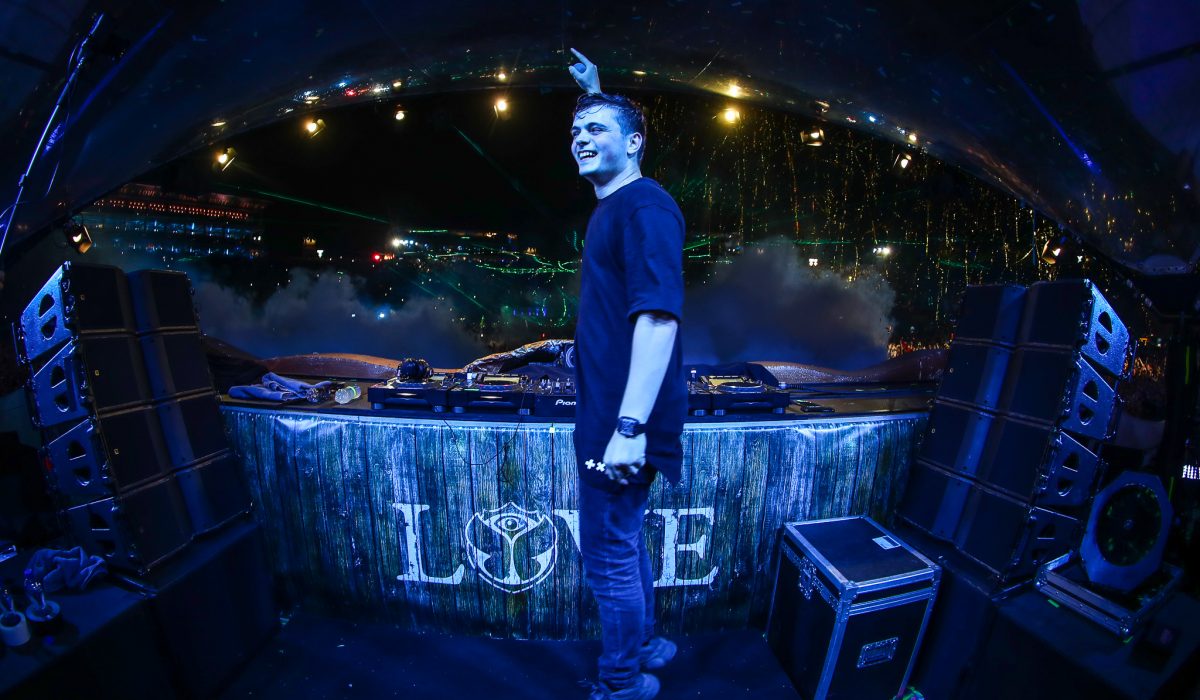 by: Ross Goldenberg

Dec 17, 2020

"Unpredictable" has remained 2020's sole tagline through and through, and Martin Garrix has resolutely used the year's eccentricity to his advantage. In what Garrix has lacked in the business of his own releases in the months following "Higher Ground" with John Martin he's provided tenfold with Ytram, and he's now consummating a release trifecta under his newly installed underground handle with "Alive," which comes with backing from an unfamiliar name: Citadelle.
Compared with its two Ytram siblings, "Make You Mine" with Bleu Clair and RA and "Fire" with Elderbrook, "Alive" conceivably serves up the most Martin Garrix influence of the alias' three distinctive showings. Composed as the title track of Garrix's close friend and F1 driver Max Verstappen's new documentary, "Alive" engages a string arrangement reminiscent of that in "Pizza" while asserting the fluency of Garrix and Citadelle's union, the latter of whom STMPD RCRDS followers have suggested to be a rebranding of fellow label associate, DUNE.
With Martin Garrix's forthcoming appearance at Tomorrowland's virtual doorway into 2021 said to include nine soon-to-be disclosed productions, "Alive" won't have to hold on long before being suited up into action.
Featured image: Rutger Geerling
Categories: Music