Matisse & Sadko and Alex Aris masterfully line up again on STMPD RCRDS for 'Heal Me' – Dancing Astronaut Matisse & Sadko and Alex Aris masterfully line up again on STMPD RCRDS for 'Heal Me'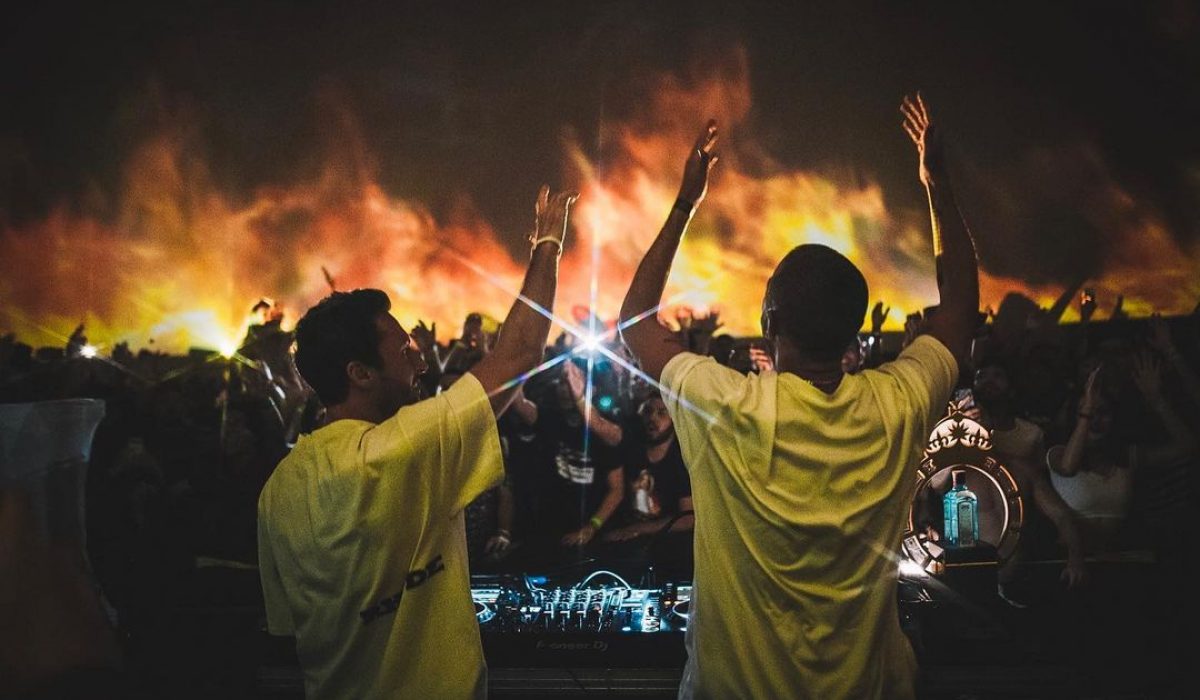 by: Ross Goldenberg

May 1, 2021

Matisse & Sadko and Alex Aris had already struck gold once before, and almost two years to the day later, two-thirds of "Mistaken" have reconvened for a sophomore grand-slam outing. The Russian siblings confirmed in a conversation with Dancing Astronaut earlier in the year that a more consistent drop-off schedule through STMPD RCRDS had already been set in stone, and after turning in their Tomorrowland New Year's Eve ID, Matisse & Sadko now further that prophesy with their second original of 2021, "Heal Me."
The three of them knew that there wasn't necessarily an incentive to make a pure carbon copy of "Mistaken," and the discernible takeaway between both it and "Heal Me" is the sheer brilliance. Matisse & Sadko made an advantageous use of their lack of a touring regimen amid the pandemic, toying with a spectrum of underground house that they were less accustomed to, and that could potentially result in a side project, they told us. "Heal Me" was a direct product of that trial-and-error period, and although it ended up under the Matisse & Sadko title, it still waves the brothers' eye-catching flag of progressive house bound with another radiant top-line from Aris.
Matisse & Sadko also hosted their own question-and-answer session on Instagram ahead of the single, during which they confirmed that a collision with DubVision was still in the pipeline, their eighth collaboration with Martin Garrix was in the early stages, and that a progressive house release is due on STMPD RCRDS in June.
Watch Matisse & Sadko celebrate "Heal Me" from Saint Petersburg's Street Art Museum below.
Featured image: Flashbang Media House
Categories: Music