Monstercat acquires Silk Music, forms new brand Monstercat Silk – Dancing Astronaut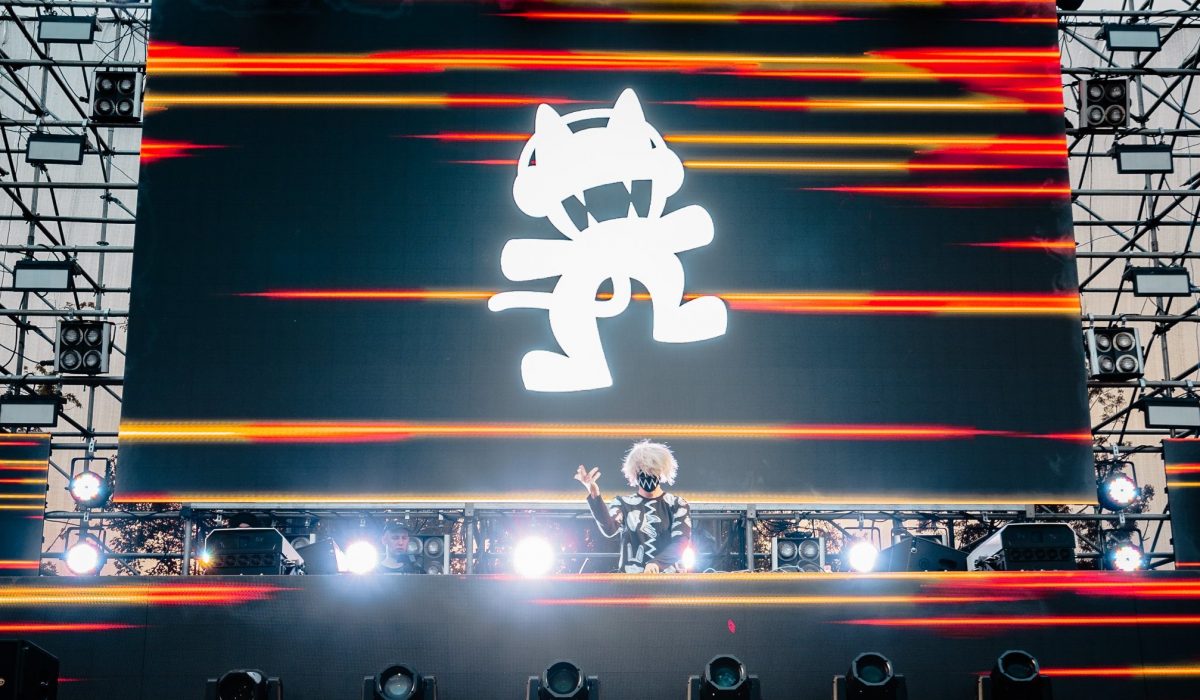 by: Mitchell Rose

Feb 10, 2021

Monstercat has announced the strategic acquisition of LA-based label Silk Music. The newly acquired label has been rebranded as Monstercat Silk and joins Instinct and Uncaged as the organization's third brand. Silk Music's focus on progressive, house, trance, breakbeat, and chillout tracks helps to bolster and diversify Monstercat's portfolio, as CEO Mark Darlington describes:
"Meeting the Silk team in late 2019 proved to be one of the most inspiring interactions of the year. Their passion for beautiful electronic music reminded me of why I first fell in love with the genre. Originally, an acquisition wasn't on the table but as we continued to work together, it became evident that they would play a critical role in the evolution of Monstercat. I committed early on to supporting all forms of electronic music and the addition of Silk brings us one step closer to achieving that dream. It fits perfectly alongside the likes of Uncaged and Instinct."
Monstercat Silk will be directed by Jacob Henry, former label director of Silk Music. To celebrate the news, the newly minted label has enlisted Shingo Nakamura for its inaugural release. Nakamura's "Glow" is a warm progressive house offering and is the titular track from his forthcoming album due in June 2021. New tracks from Kaskade, Vintage & Morelli, A.M.R., Arielle Maren, and PROFF will be released on Monstercat Silk within the next month.
Featured image: Panvelvet
Categories: News