Moodshift's ascent continues with wistful 'Touch' video – Dancing Astronaut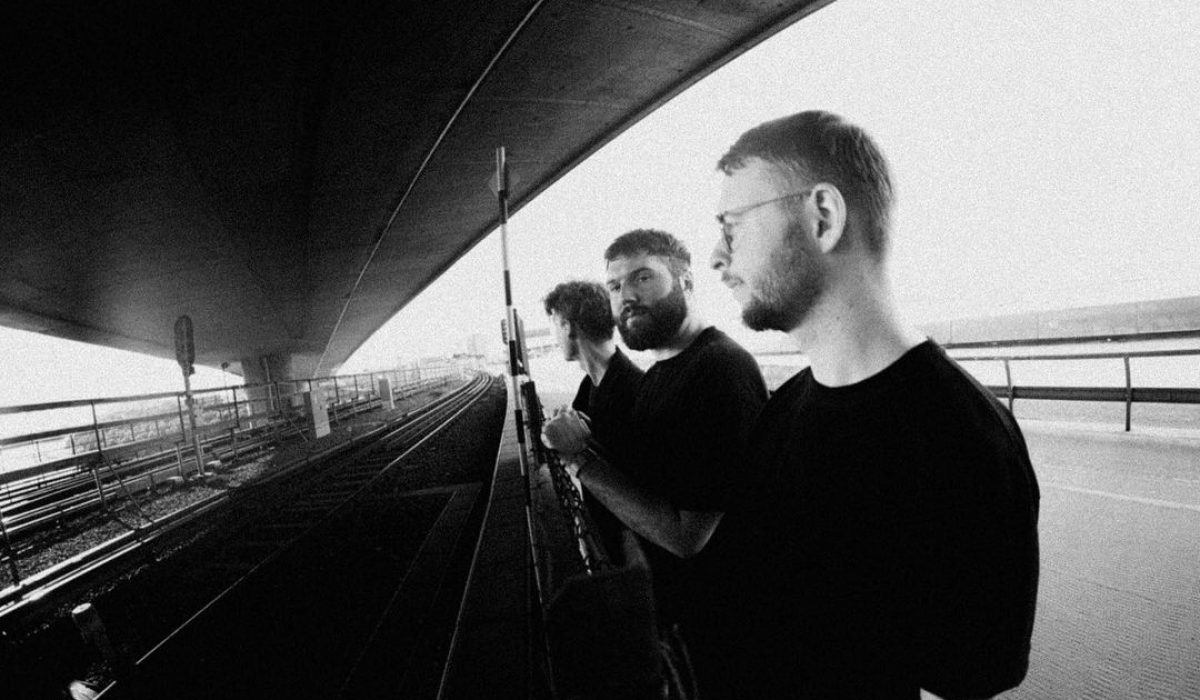 by: Mitchell Rose

Feb 19, 2021

Powered by a steady string of mixes and studio releases, Moodshift's 2020 rise was unrelenting. After a couple of remixes this year courtesy of Tobtok and MistaJam, the trio is keeping their momentum going with their newest single "Touch." With vocals trending towards pop and bombastic elements shifting the sound towards club-ready house, "Touch" is an ode to the moments we've all been missing over the last year, as the group explains:
"We wrote Touch last summer and funny enough I don't think we ever talked about the pandemic or how it affected us while writing the track. Not once did we discuss how social distancing was affecting us or how our normal way of life was completely turned upside down. Now looking back, it must've been in the back of our minds and just something we wrote subconsciously cause it's so applicable to the situation we're in. We really tried to capture that feeling in the music video. The crowds, the late nights, physical interactions, etc. – everything we desperately want now but can't have. And that's basically what the song is about, we don't need nothing else. This track is our ode to the past and our excitement for the future. 'All I [we] want is your Touch'"
Moodshift is the brainchild of Lucas Nord, Oliver Nelson, and flyckt, whose resumes include work with Tove Lo, Kygo, and Urban Cone, respectively. The "Touch" video is directed by Robin Kempe-Bergman, who was recently nominated for four Swedish Grammies in the "Best Video" category. For more insight into Moodshift's inspirations, listen to their Dancing Astronaut exclusive mix from 2020.
Featured image: Marcus Rönne
Categories: Music, Videos