Naeleck & Kan Takahiko – Neo Tokyo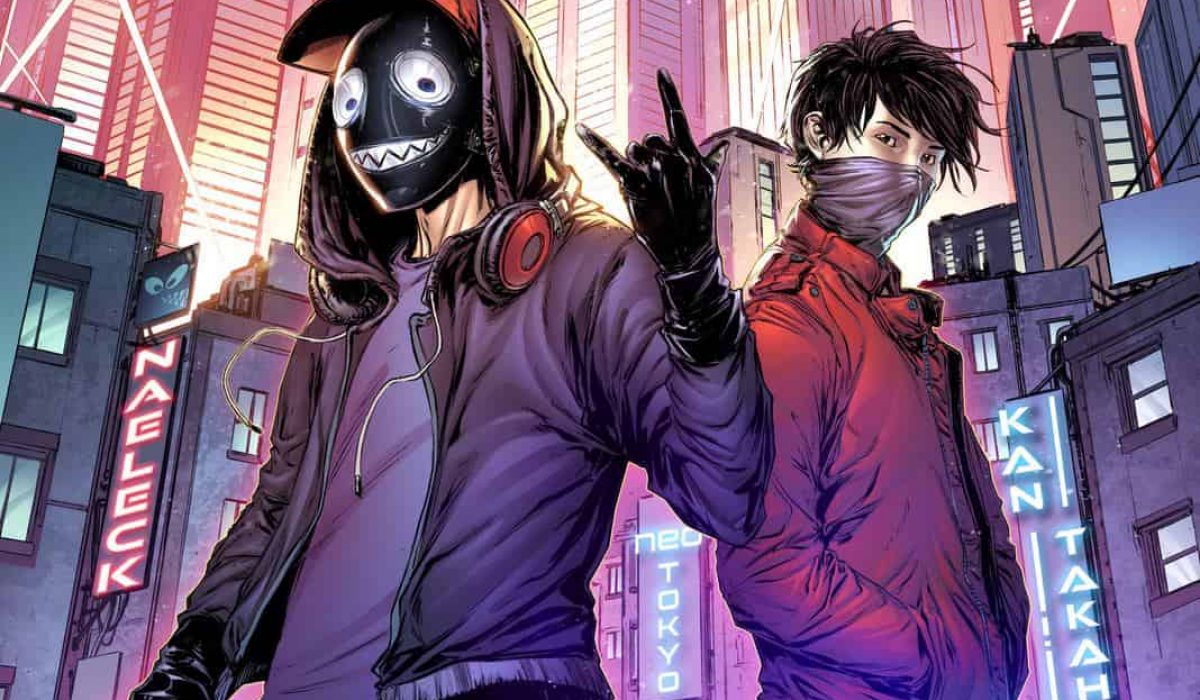 Naeleck is back with a new epic Hardstyle banger "Neo Tokyo," collaborating with Japanese producer Kan Takahiko.
Hailing from France, Naeleck takes great pride in feeding the underground and the masses with heavy mixes of EDM, Bass and Hardstyle.
Leading with straight fanfare, guided with a melody straight out of an RPG video game, "Neo Tokyo" is a release. Make it to the end for full bang your head saturation, festivals will be back soon enough, until then, stream this banger below.