New Artist Spotlight: Prospertine Brightens Up Darkwave With 'Home'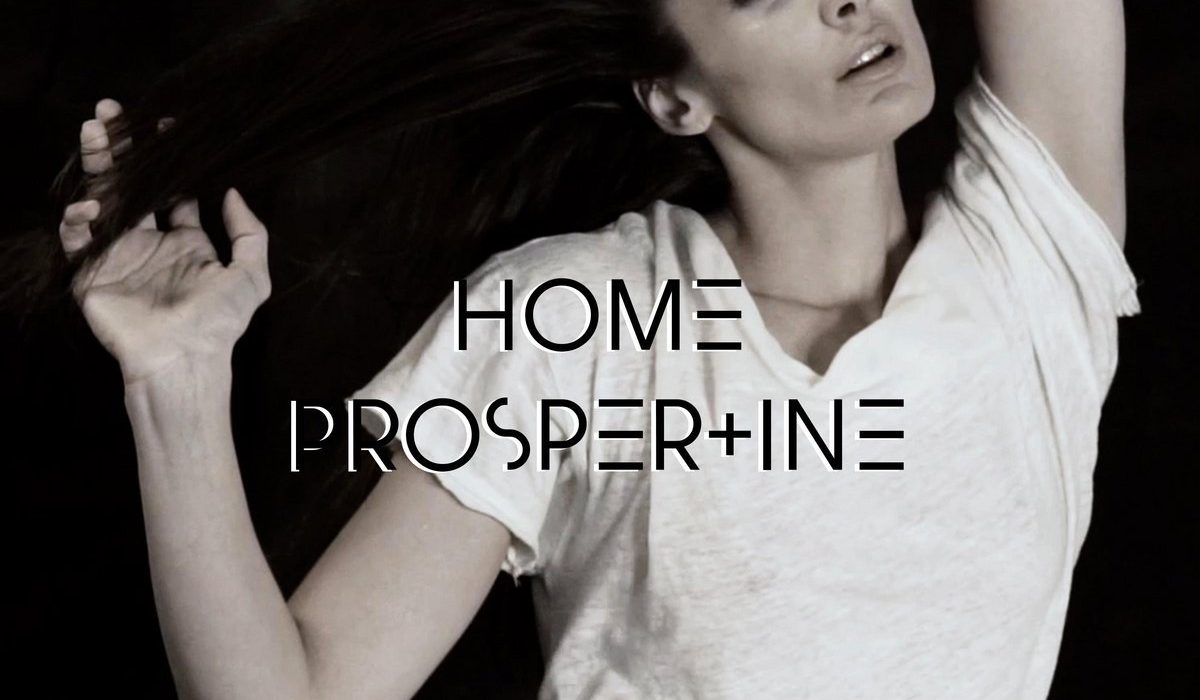 Adren Leigh and Jeremy Bastard have both been fixtures in NYC's art rock and electronica scene, Bastard as a solo producer and Leigh as the voice of indie pop group Arden and the Wolves. With their debut single "Home," Leigh and Bastard have formed Prospertine, a "darkwave industrial dance pop" project in which each of them have really elevated their styles to a new level.
Regarding the collab, Leigh says she and Bastard met quite a while ago in New York but now live on opposite sides of the country.
I wrote the melody and lyric for Home to a track Jeremy invited me to collaborate on. For the lyrics, I was interested in exploring the darker aspects of awakening and emotional catharsis, aspects that often get bypassed in discussions of spirituality that focus on love + light to the exclusion of the full spectrum of human emotion. While overall it's an incredible and deeply worthwhile pursuit, spiritual awakening is also at times terrifying, humbling, utterly destructive, and exhausting. I want to open up a space for more music or art that speaks to and validates that part of the process.
It's an interesting perspective Leigh brings to spiritual awakening through music and that is certainly expressed in the track "Home." Musically, it's really a history of synths, starting at the Pet Shop Boys and landing somewhere in Yeah Yeah Yeahs or Phantogram territory (so really a history of Moog, to put a finer point on it). Jeremy Bastard seemingly really wanted to drench the staff in synths, but the sound design and ambient work behind them is also impeccable.
Leigh's vocals and heavy lyrics match those saturated synths and actually carry the track more than the beat or bass with her voice's throaty, grounding quality. As lit up with electronica as this track is, there's an earthiness to it as well that makes it feel like, well, home. The lyrics, while dark and soul-searching, also make that validation point; it's an end justifies the means sort of message. Choosing to go through the contrast will get you closer to your true self, so it might just be worth it.
If Leigh and Bastard decide to continue with the Prospertine project, it's probably a bit early days to project where the sound will go next. They're both known for their diverse styles and tastes. With this pairing and "Home" as a guide, however, a few things are true: it will be quality, they will bring out the best in each other and it will be very, very good.
"Home" is out now on Ghostcat Media and can be streamed on Spotify or Bandcamp.