New York announces rules for major venue reopenings – Dancing Astronaut New York announces rules for major venue reopenings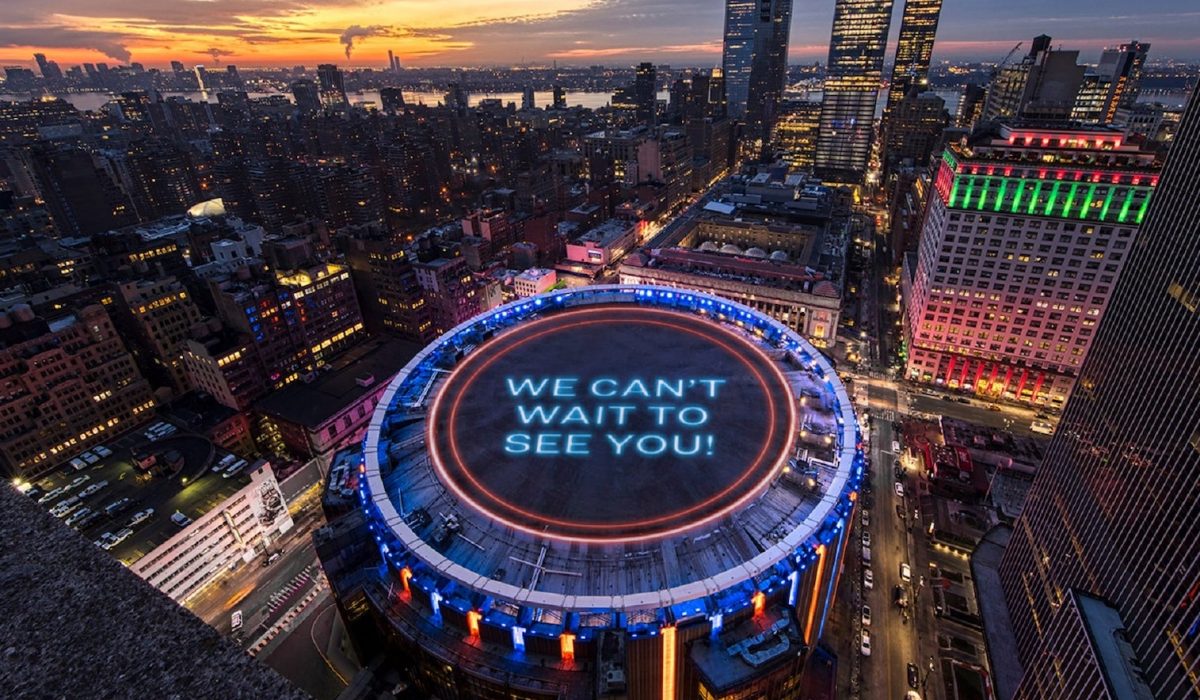 by: Jessica Mao

Feb 17, 2021

The building blocks for New York's live events return continue to be placed as Governor Cuomo prepares to allow areas and stadiums statewide to reopen at limited capacity, starting February 23. Both Manhattan's Madison Square Garden and Brooklyn's Barclays Center will resume hosting events on the date the rule goes into effect. On the new change, Cuomo states,
"The truth is, we cannot stay closed until everyone is vaccinated. The economic, psychological, emotional cost would be incredible."
For the partial reopening, the New York governor has announced a set of rules including 10% capacity limitation, socially distanced assigned seating, proof of a negative PCR COVID-19 test taken 72 hours prior to the event, temperature screenings below 100.4 degrees Fahrenheit, and mandatory face coverings. Vaccinated attendees will not be exempt from the negative COVID test requirement.
Neither Madison Square Garden nor Barclays Center have confirmed upcoming concerts for their schedules. The two major New York venues will begin welcoming attendees back with sporting events, hosting for home teams including Knicks, Rangers, and Nets games. With only 2000 seats available per arena, priority will be given to season ticket holders and suite members.
Learn more about Madison Square Garden's reopening here and Barclays Center's reopening here.
Via: Billboard
Categories: News