Nicky Romero Drops Uplifting New Single "Back to You" [LISTEN]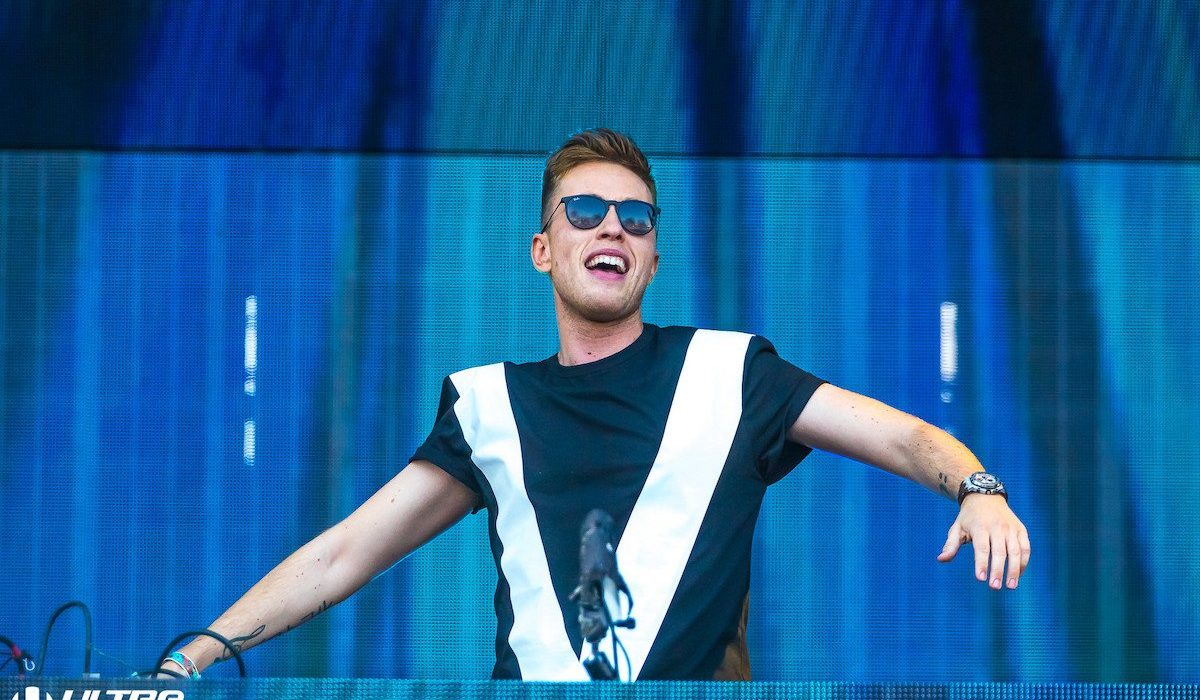 2020 was a rough year, so we're all entering 2021 with hope for the future. Nicky Romero is no different, as evidenced by his latest single "Back to You." The Dutch producer/DJ treats listeners to a bright, bittersweet, more radio friendly tune. Despite the catchy melody, there's still enough oomph in the drop to get the dancefloor going.
"Back to You" opens with a bright piano melody. The vocal kicks in immediately, and the lyrics are pretty prescient for the pandemic. The vocalist is missing his friends and is recalling bright and warm memories. Like all of us, every step he takes leads him back to those good times he's missing out on. After a slight buildup we get the huge drop. The piano melody has been transformed in beautiful string synths layered over a friendly beat. If you're missing dancing at festivals after hearing this one, that's exactly what Nick was going for.
Here's what he had to say about "Back to You" and his optimism for 2021:
'Back To You' is a message of positivity and hope. I went into the studio hopeful for what is to come and excited to be back on stage when it's possible and safe for everyone. I hope when this song comes on over the airwaves that listeners will feel as excited as I am to return to festivals and clubs in the year ahead. I can't wait to see all of you there! Stay safe.
Check out the latest from Nicky Romero, "Back to You" out now on Protocol.
Nicky Romero – Back To You