Nitti Gritti and Party Favor reconvene under the SIDEPIECE banner for 'Together' – Dancing Astronaut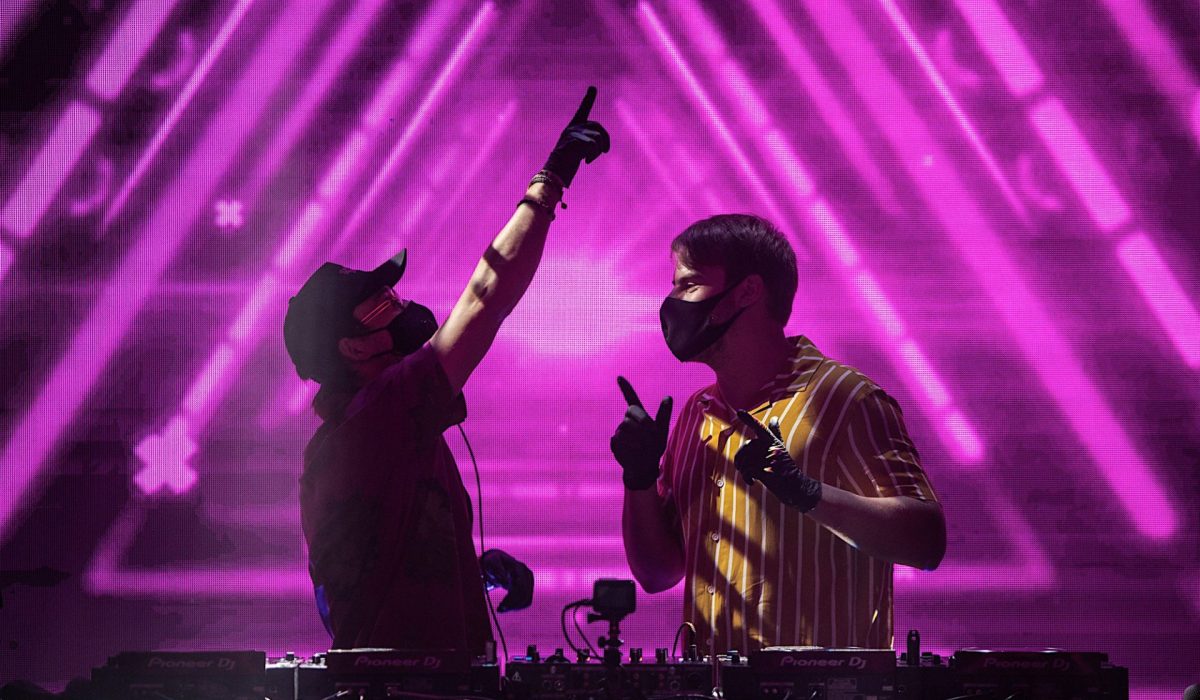 by: Farrell Sweeney

Nov 13, 2020

Having only installed SIDEPIECE in 2019, Party Favor and Nitti Gritti have had but five releases to their side project's name to date, and now, they pick up their sixth via "Together." While it admittedly may still be too early to make a definitive ruling on SIDEPIECE's style, at present, it's clear that the duo's alias cannot be aesthetically boxed in.
"Together" comes part in parcel with a catchy soundscape that meshes anonymous yet ethereal vocals with house elements and a quintessential thumping bassline. The single shows its potential to soundtrack a dance-filled night with its cool house grooves and steady energy.
SIDEPIECE have had a busy 2020, releasing various originals and remixes, such as August's "Fallin For You" and their rework of John Summit's "Deep End." With the release of "Together," SIDEPIECE only further build anticipation for live performances.
Featured image: Insomniac Events
Categories: Music