Nurko follows through with almighty latter end to two-part Proximity original, 'Blindspot' with Devon Baldwin – Dancing Astronaut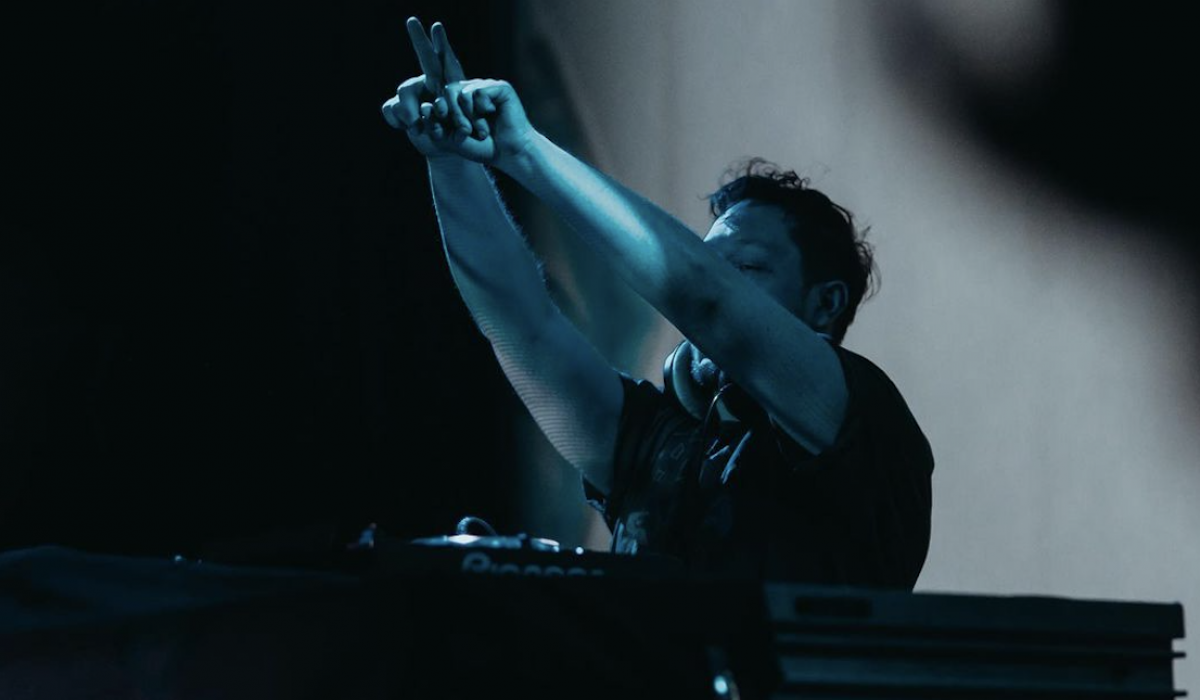 by: Ross Goldenberg

Dec 19, 2020

Considering the pure meltdown of a year that 2020 has ostensibly confirmed to be, Nurko is doing everything in his power to round the last 12 months off on a positive note. The recent inductee to Dancing Astronaut's Artists to Watch in 2021 roster is now stacking onto his placement's rationale, consummating his dynamic Proximity release, "Blindspot" with Devon Baldwin by joining its spirited first half together with a more heavy-hitting companion.
It's legitimately insoluble to determine whether to side with the former or latter portion of "Blindspot," but both halves hold their own in an immaculate light. While Nurko's initial outing exercised a different, yet still electrifying, end to to the flourishing talent's tried-and-true melodic colors, the successive slice elevates "Blindspot" to an entirely separate stratosphere. Nurko unhinges the single off its mellowed-out tether, retaining Baldwin's gallant lyrics and swapping the original piece's more decompressed tone for a rip-roaring progression and melodic dubstep zenith, summarizing precisely why Nurko has been held in such high regards throughout the year.
Listen to both halves of Nurko and Devon Baldwin's "Blindspot" below.
Featured image: Nurko/Instagram
Categories: Music